Rail Infrastructure
ART manufactures high-voltage network isolators and switchgear. We also supply the complete range of overhead line fittings for rail and tramway infrastructure systems, for both AC and DC applications.
Our range of components for the Infrastructure Network Systems start from the Isolating Switches on the Sub-Stations or on the Track.
We can supply any Cantilever arrangement as well as a wide variety of fittings such as Clamps, Droppers, Insulators, Surge Arrestors through to the Section Insulator on the Contact Wire.
We also provide Sub-Station Components with our Isolating switches as a complete package which include; copper busbars, negative links, high-voltage terminations, crimp lugs, HV Insulators, clamps, surge arrestors, earth leads, test rails, steel brackets and plates.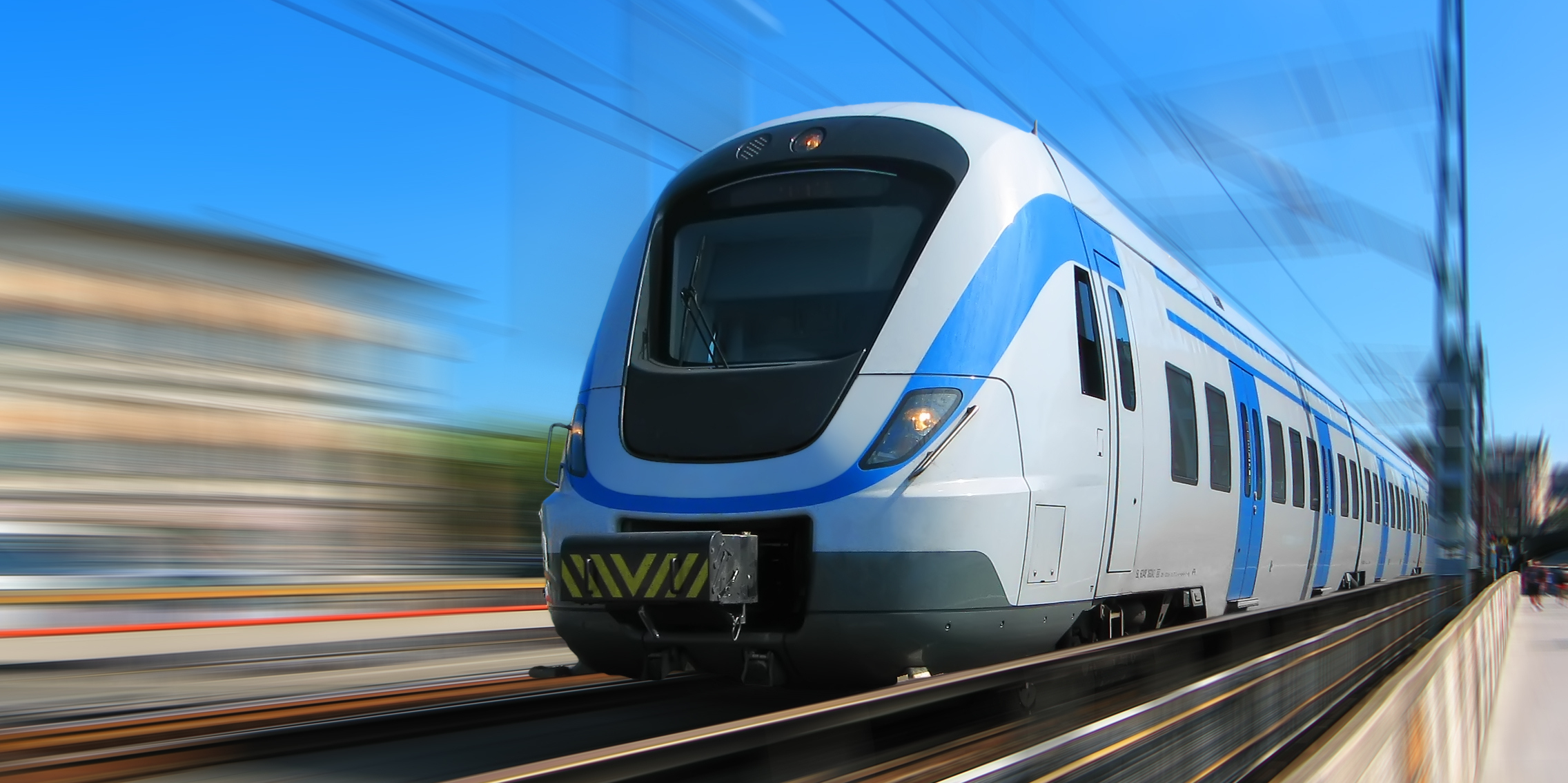 Infrastructure Solutions:
DC power systems
Station passenger information systems – LED, LCD & TFT
600/750 & 1500vDC Network Isolators & Switchgear
25kV AC high voltage isolators and disconnects
Motorised drives for disconnects and isolators
AC DC inverters
Substation rectifiers and components
Catenary systems
Rigid rail and low clearance electrification for tunnels and under bridges
OHW electrification and substation components
Terminated tunnel and signalling cables
Metro and Suburban low maintenance
Cantilever Systems
Safety Critical Fasteners
Our customers include






Infrastructure solution specialists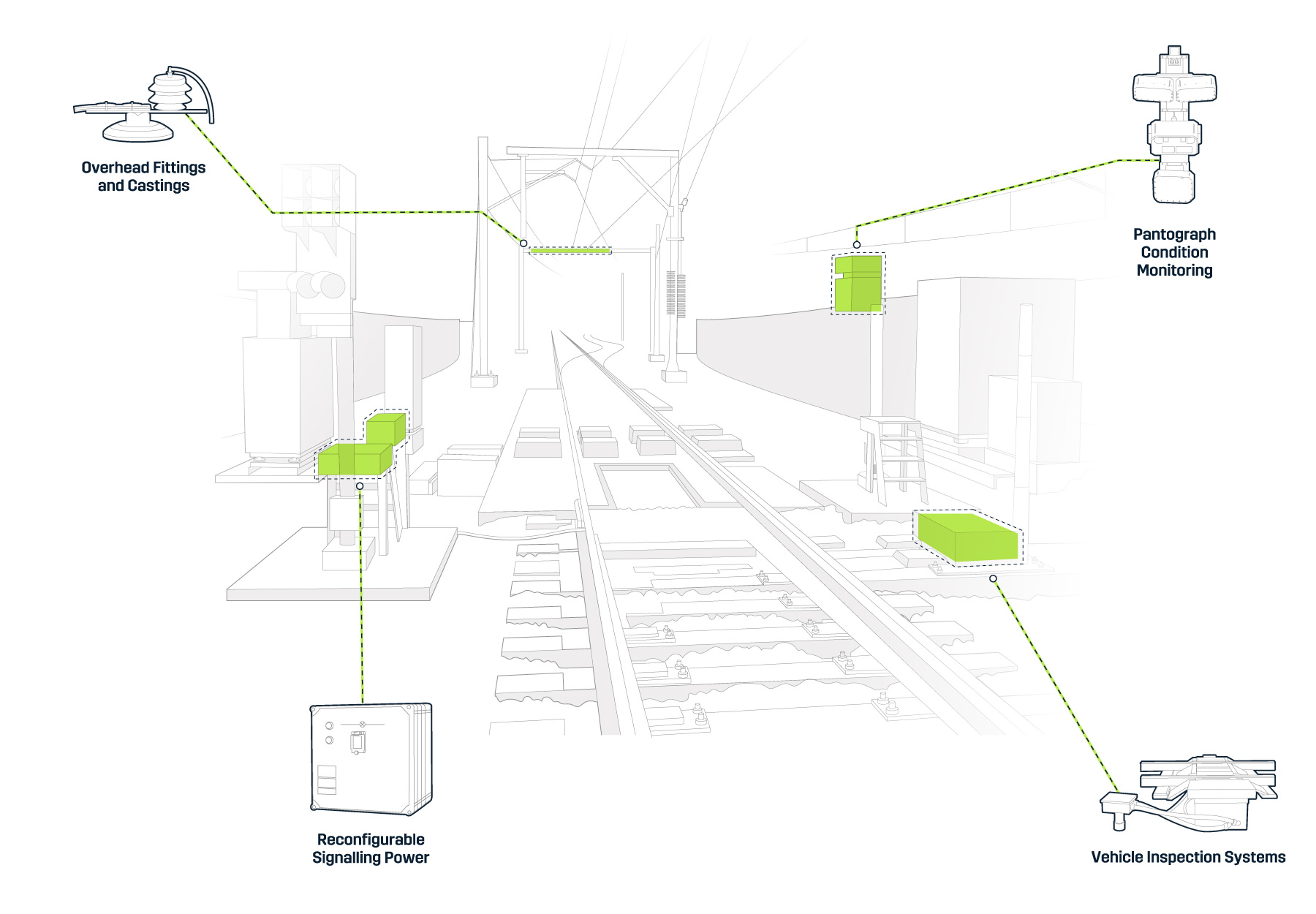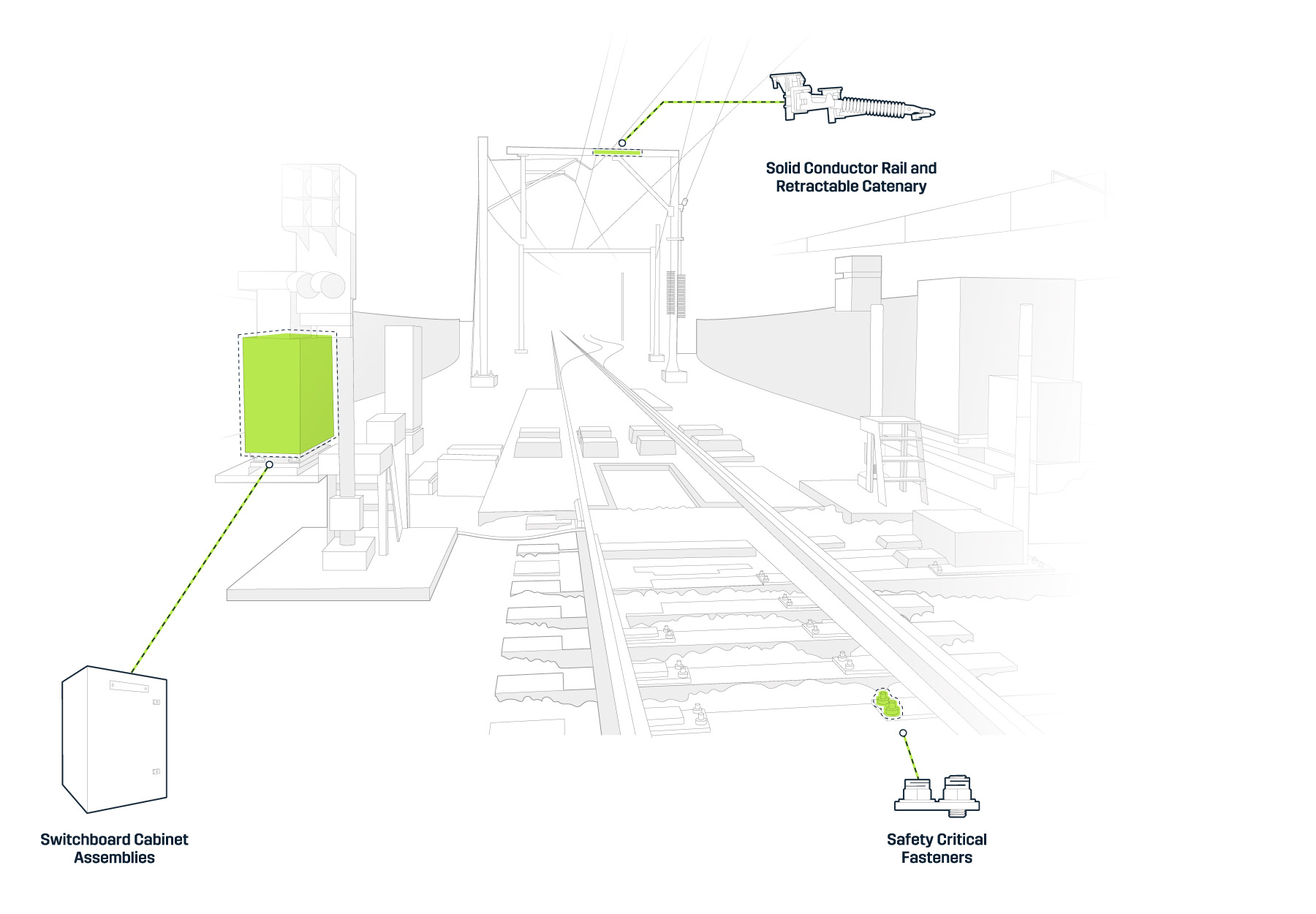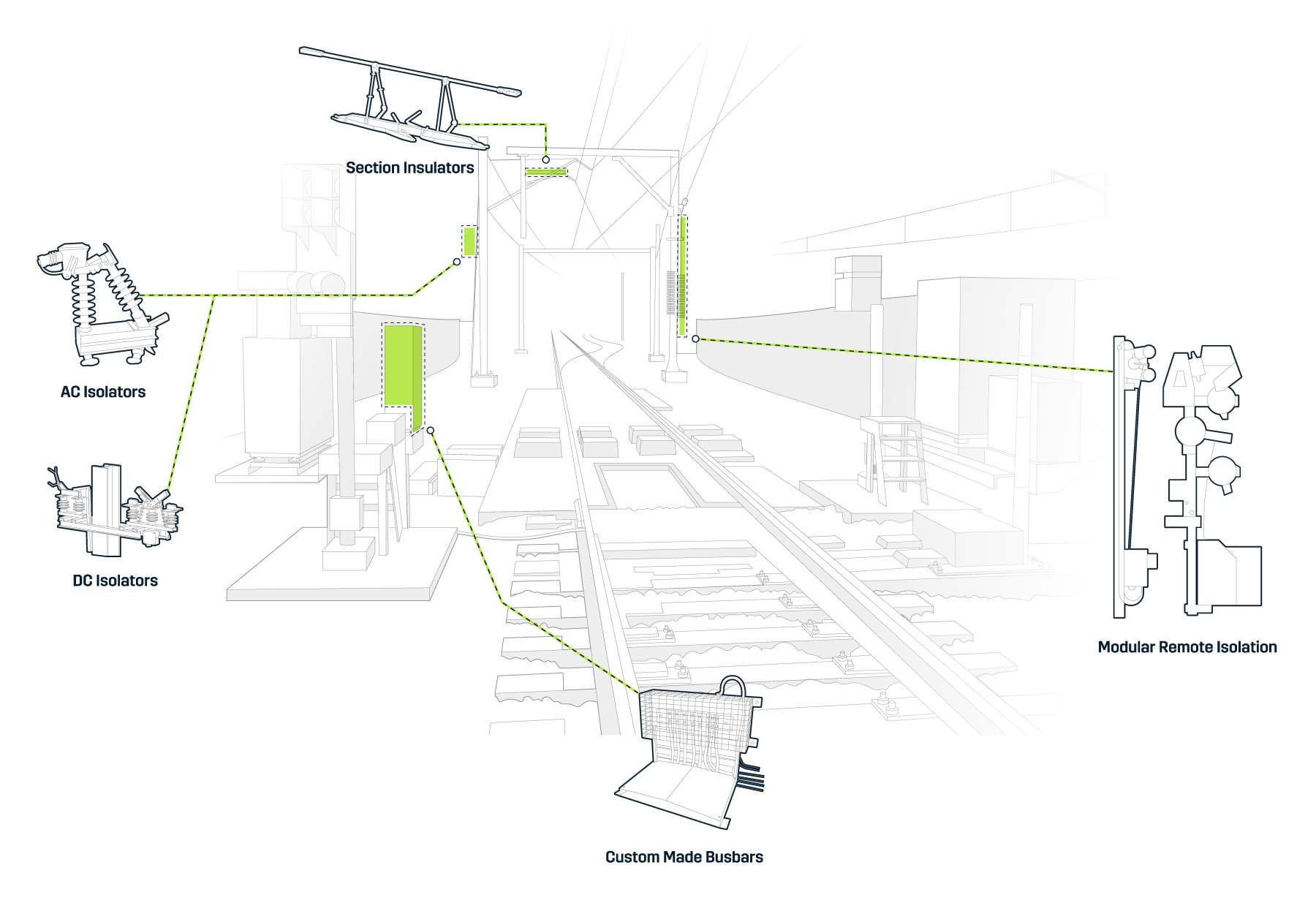 ART is an Australian Indigenously owned Private Company with a current increasing staff count of 35 skilled and qualified Engineers, Project Managers, Technicians, Sales and Administration team members.
Our Infrastructure experience started more than 40 years ago with isolators, there are now thousands of units across the rail networks.
ART is a system and technology integrator of complex infrastructure, electrical and rolling stock systems.
ART designs, manufactures and supplies an extensive range of premium, innovative rail technology, products and fit for purpose solutions. Our Manufacturing and Engineering capability is led by a team of experts offering fast response with a focus on efficiency and safety.
Australian Rail Techonology is recognised as a leader in rail technology
The capability of ART extends to a wide range of design, manufacture and supply of custom electronic, mechanical and electromechanical equipment including high voltage disconnects, switches, SIL Rated Electronics and sub systems. ART is continually growing by extending its product range through increasing its agency and partnership with other companies and manufacturers. ART has a mature supply chain and procurement team which enables the Business to meet critical contract milestones and exceed DIFOT (delivery in full on time) of 99%.
Read about our team
Leaders in rail intelligence

engineering and solutions