Condition Monitoring Solutions
Increasing maintenance efficiency and improving life expectancy of vital assets.
Routine maintenance on railway assets can cause unnecessary costs and down time.
Current manual inspections of trains are a considerable expense for operators and it is impossible to predict unexpected damage occurring during normal operation.
Automated condition monitoring of this equipment allows for the adaption of predictive maintenance methods that can save money over the life of equipment and prevent costly network delays. Australian Rail Technology have partnered with overseas suppliers to offer a range of condition monitoring solutions for the Australian market.
ART and its partners have produced the Pantograph Condition Monitoring System (PCMS), for automatic quality control inspections of pantographs on electrified trains in service. Australian Rail Technology is also the agent for manufactures of modular VIEW systems which measures critical parameters of wheels and brake systems.
Furthermore, ART develops condition monitoring equipment in-house, such as the Pantograph Collision Detection System for monitoring of defective overhead wiring components.
ART's strong partnerships with overseas suppliers and the ability to develop custom condition monitoring systems in-house, means ART can provide a full condition monitoring suite to fit all requirements.
With ART's Condition Monitoring Systems, we can:
Provide wear measurements to allow for more efficient maintenance schemes to be developed
Reduce maintenance cost whilst simultaneously improving safety
Minimise the effect of human error
Detect defects before they cause major damage to the tracks and trains
Our Condition Monitoring Solutions include:
Selection of Condition Monitoring Products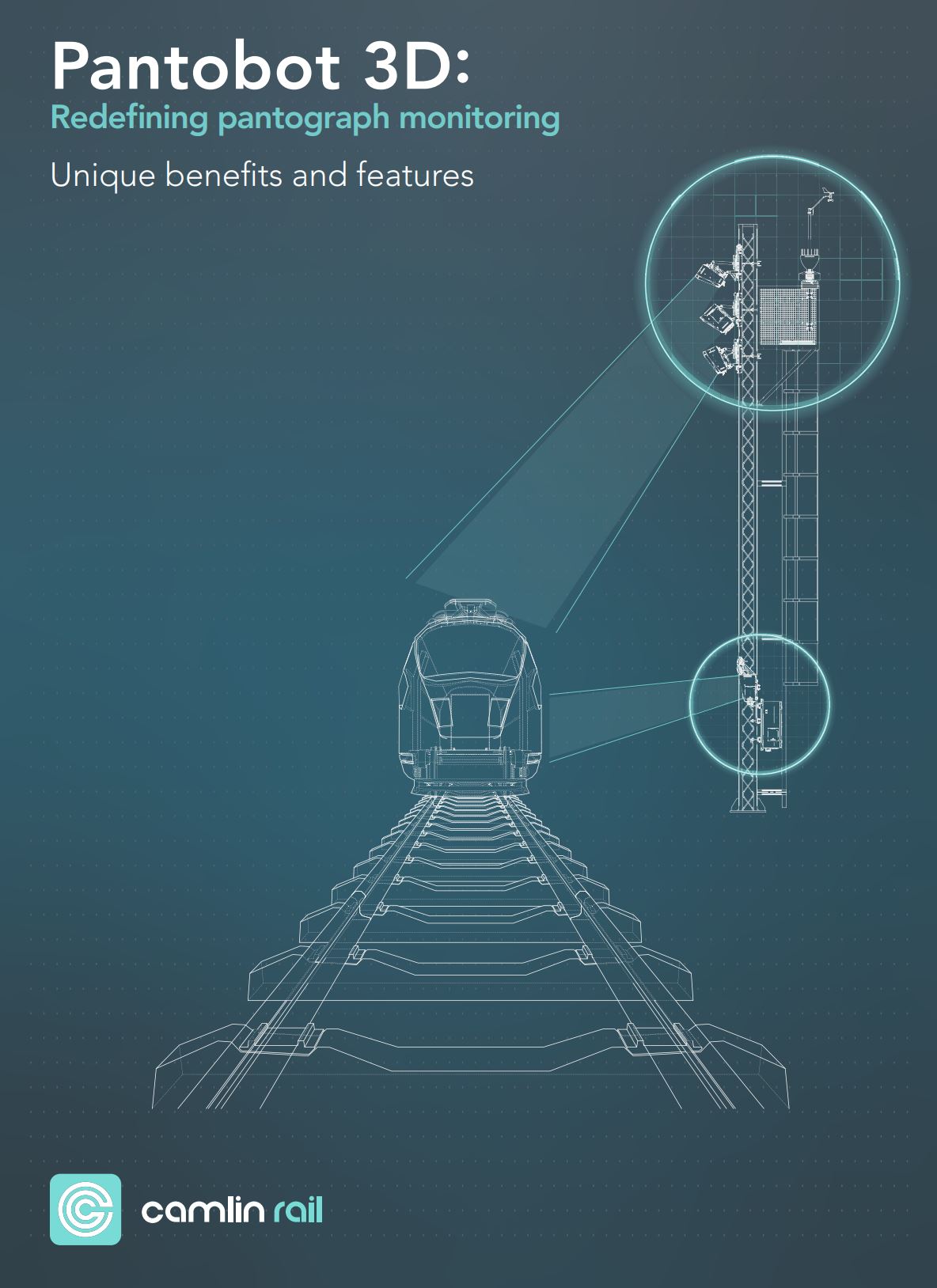 Pantograph Condition Monitoring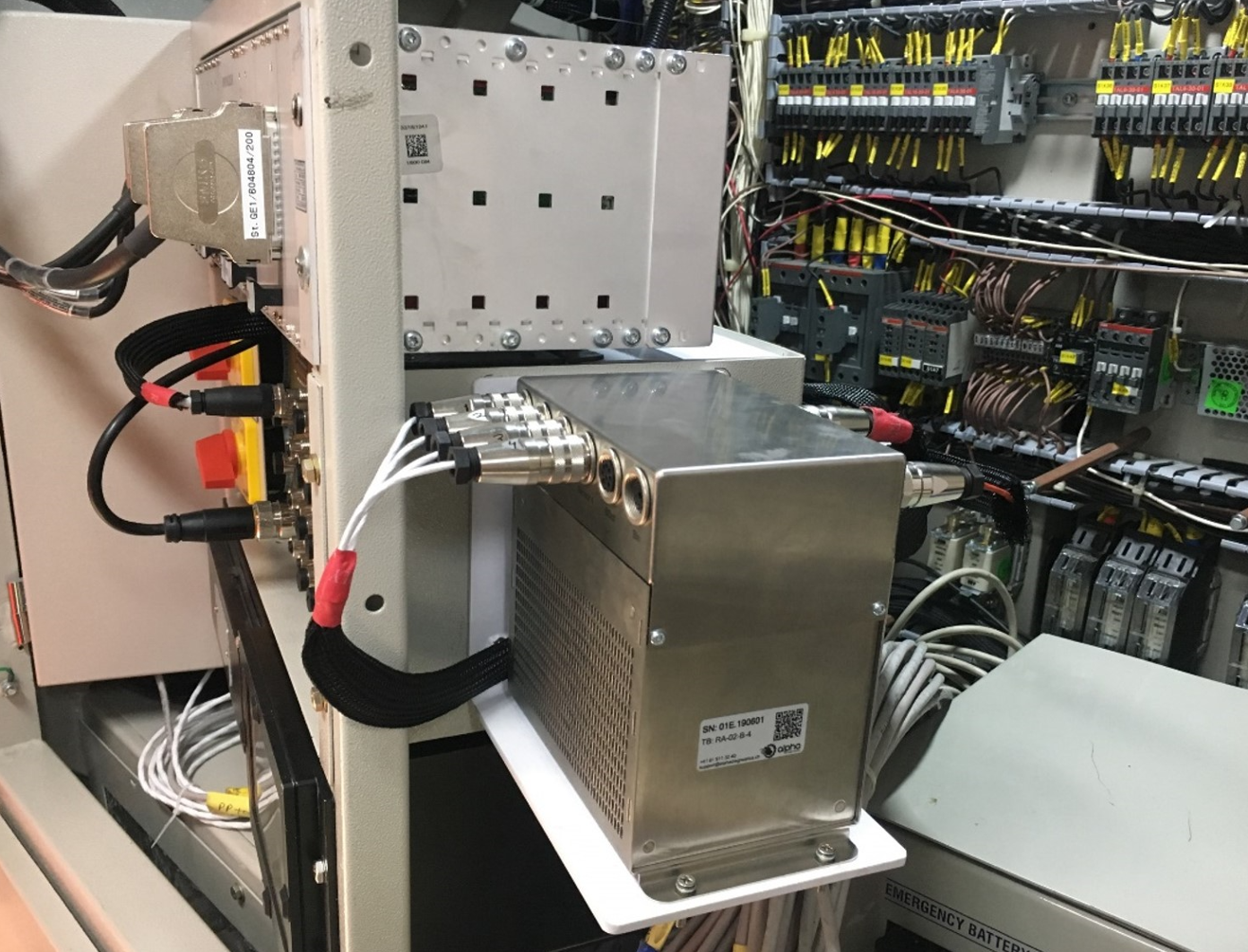 Vehicle Diagnostic Solutions
View all products
ART is an Australian Indigenously owned Private Company with a current increasing staff count of 35 skilled and qualified Engineers, Project Managers, Technicians, Sales and Administration team members.
Our Infrastructure experience started more than 40 years ago with isolators, there are now thousands of units across the rail networks.
ART is a system and technology integrator of complex infrastructure, electrical and rolling stock systems.
ART designs, manufactures and supplies an extensive range of premium, innovative rail technology, products and fit for purpose solutions. Our Manufacturing and Engineering capability is led by a team of experts offering fast response with a focus on efficiency and safety.
Australian Rail Techonology is recognised as a leader in rail technology
The capability of ART extends to a wide range of design, manufacture and supply of custom electronic, mechanical and electromechanical equipment including high voltage disconnects, switches, SIL Rated Electronics and sub systems. ART is continually growing by extending its product range through increasing its agency and partnership with other companies and manufacturers. ART has a mature supply chain and procurement team which enables the Business to meet critical contract milestones and exceed DIFOT (delivery in full on time) of 99%.
Read about our team
Leaders in rail intelligence

engineering and solutions