ART is led by a collaborative group of professional engineers and business leaders who are team focussed. The leadership team promotes continuous improvement and professional development for all staff creating a culture of mutual respect and transparency.
Key Personnel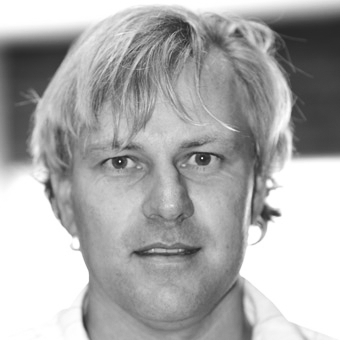 Electronics Engineering Manager
Paul Boere
Paul, a qualified Electronics Engineer, is the Manager of the Taree workshop. He has worked on electronic design and manufacturing for over 22 years. Paul's primary focus is electronic hardware and software design.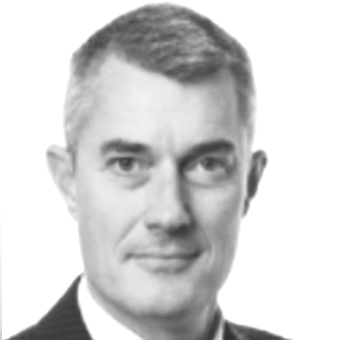 Chief Executive Officer
David Wynd
Reporting to the Board, David is responsible for the operation of ART and its related entities. A chartered Engineer, he served for more than 11 years experience in Rail and 10 years in executive roles. David has worked with ART's owners and Directors over the past 4 years to move the company from an owner managed business. Successfully completed, ART is now embarking on a growth phase to take advantage of its increased efficiency.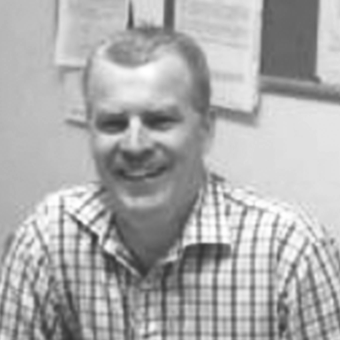 National Engineering Manager
Michael Briggs
Recently re-joining the company, Michael is a highly accomplished Manager and Engineer delivery of complex technology for Rail and Instrumentation sectors. He has extensive experience in government organisations and large corporations, including small specialised companies in Australia and the UK.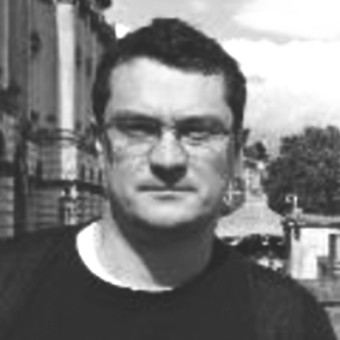 National Operations Manager
Blake Smith
Blake manages ART's Operations and until recently the Engineering Manager. Originally joining from the auto-sports industry in 2017 , he has extensive experience in developing high performance teams. Also an Engineer, Blake drives a pragmatic outcome focused culture across the business.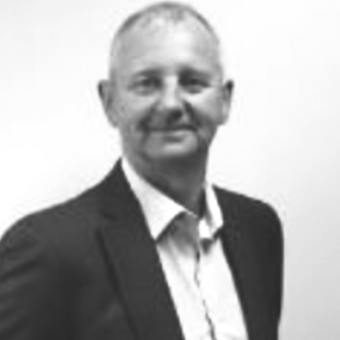 National Sales Manager
Peter Raemers
Recently joining the company, Peter has over 28 years experience in business development within various technical industries. Having held several international business development roles, along with National and Sector sales leadership roles, Peter maintains strong executive level relationships with many key customers.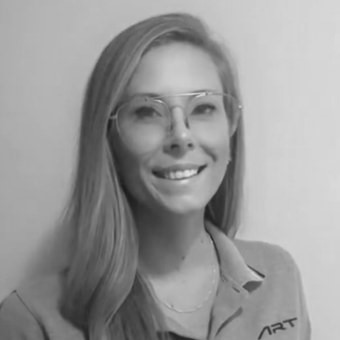 Office Manager
Emily Nash
Emily Nash is our Office manager/Sales Co-ordinator, located at our Asquith office.
Emily has been with ART for the past 8 years and as the head of administration, Emily has a passion for providing efficient support to both her internal and external customers.
"I really enjoy the opportunities offered within my role, from working with engineers and operations, to improving procedures that will support the development of the company. Each day is a new challenge and I find that extremely fulfilling."
Leaders in rail intelligence

engineering and solutions