ART has formed strategic relationships with a number of global companies specialising in cutting edge technologies offering logistic and technical support to the Australian market.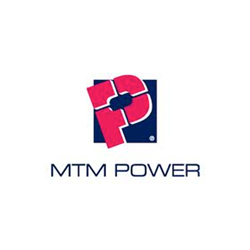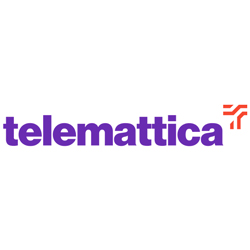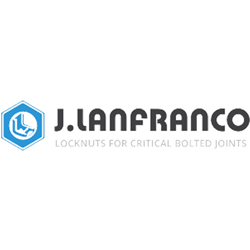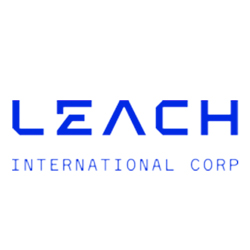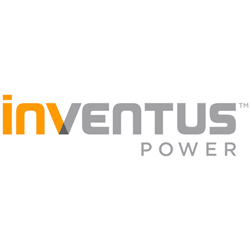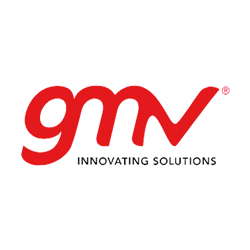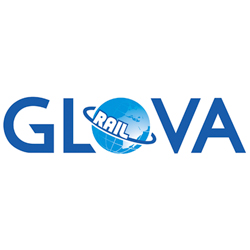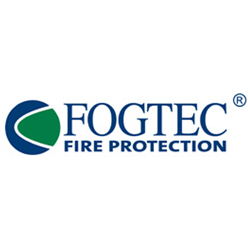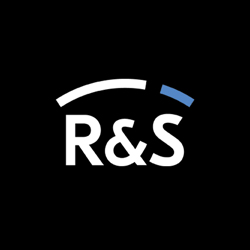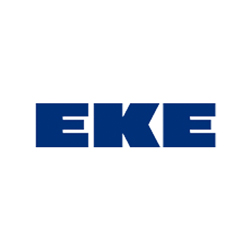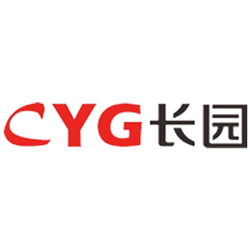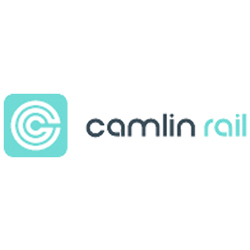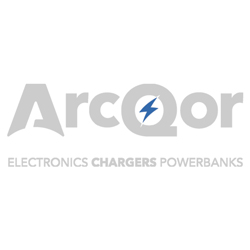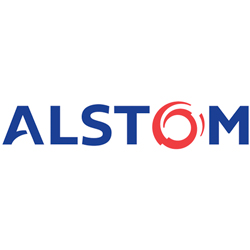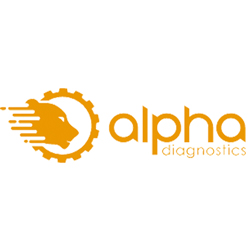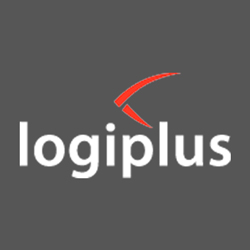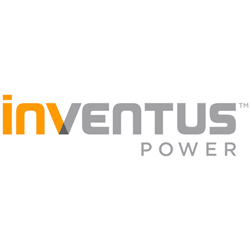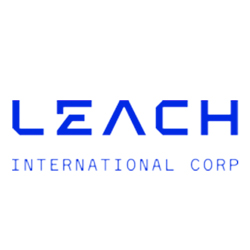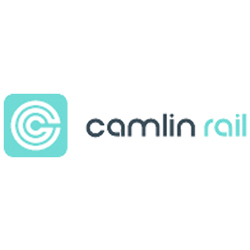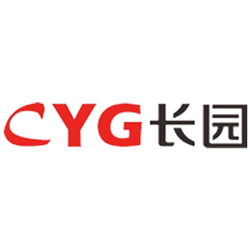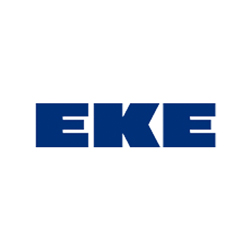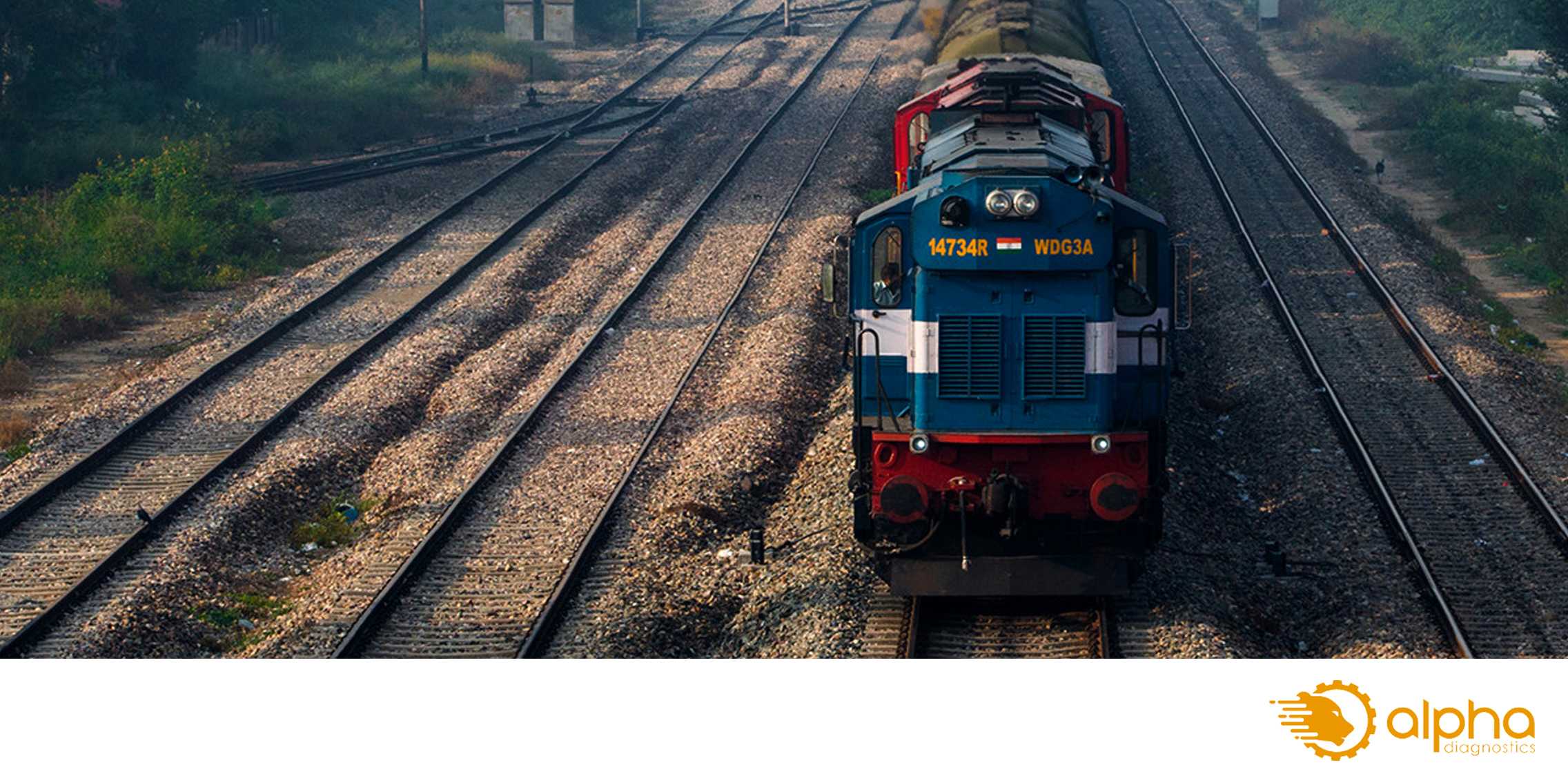 Alpha Diagnostics
Alpha Diagnostics are leading experts in measurement and analysis of torsional vibration, as well as designing easy-to-use maintenance tools for in-house maintenance teams.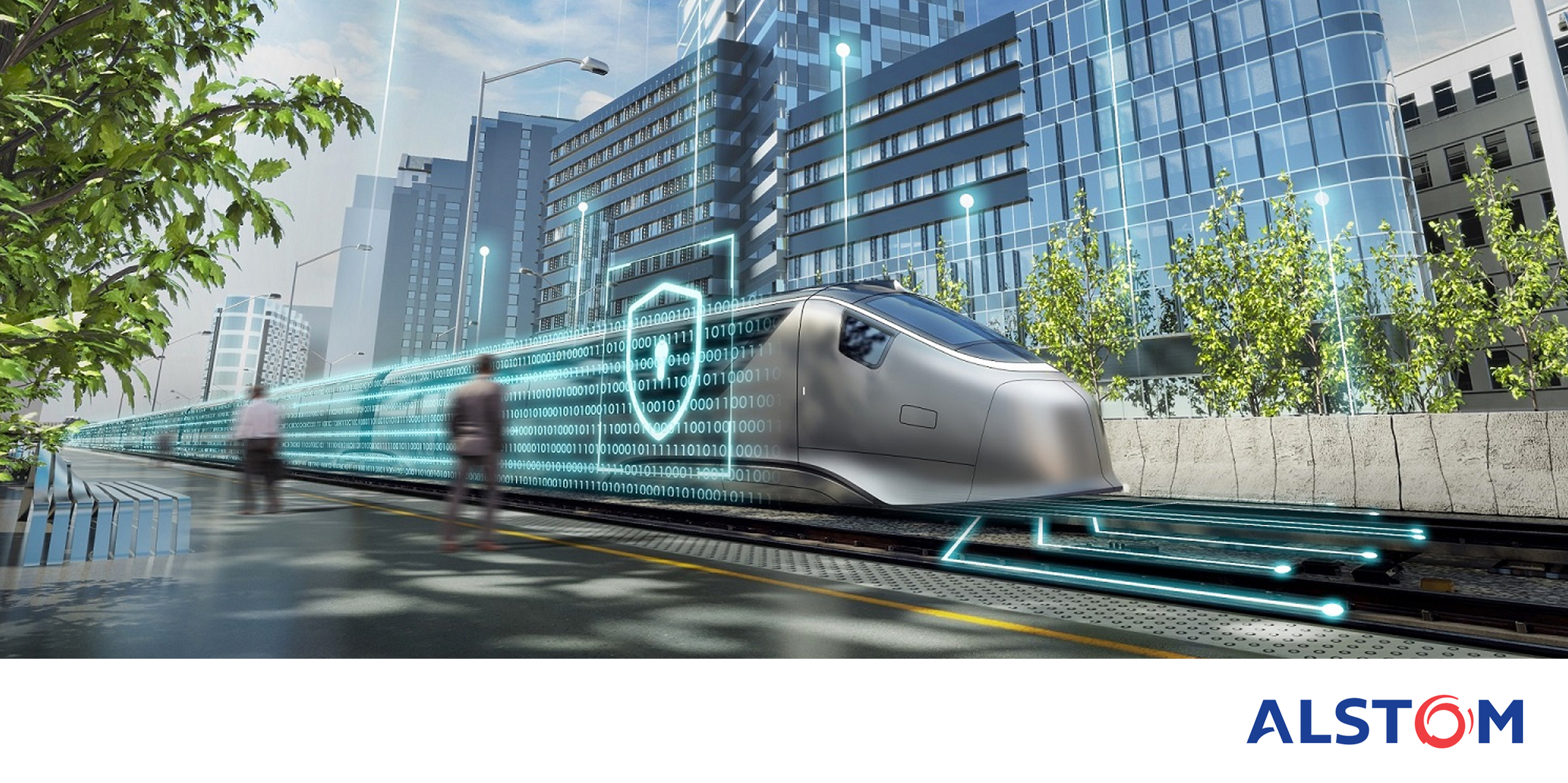 Alstom
Leading societies to a low carbon future, Alstom develops and markets mobility solutions that provide the sustainable foundations for the future of transportation. Alstom's product portfolio ranges from high-speed trains, metros, monorail and trams to integrated systems, customised services, infrastructure, signalling and digital mobility solutions. Alstom has 150,000 vehicles in commercial service worldwide.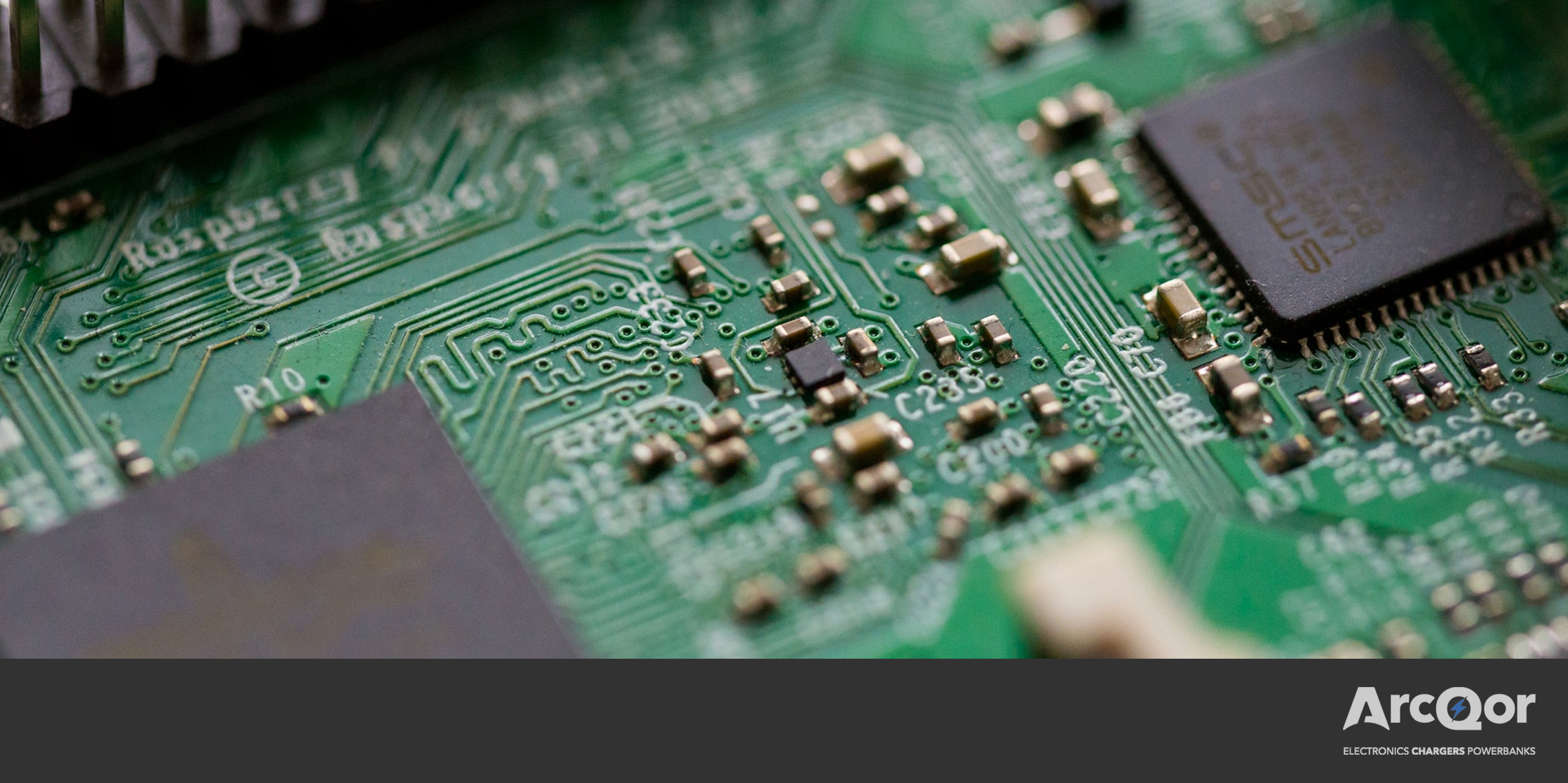 Arcqor
Nordic leaders of rugged universal battery chargers.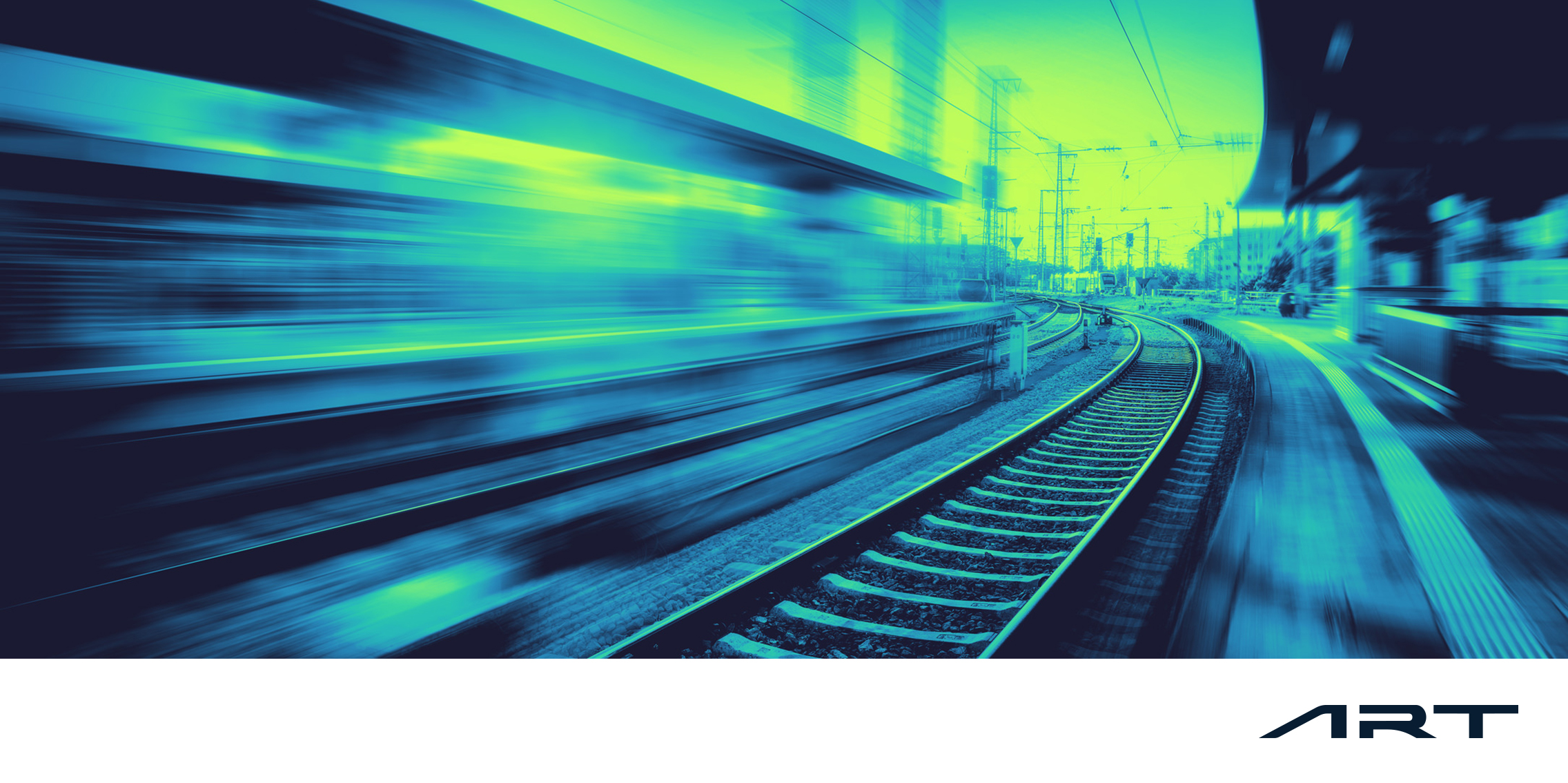 Australian Rail Technology
ART specialise in bespoke Engineered Solutions and is a manufacturer of electronic and electro-mechanical products for the Rail Industry.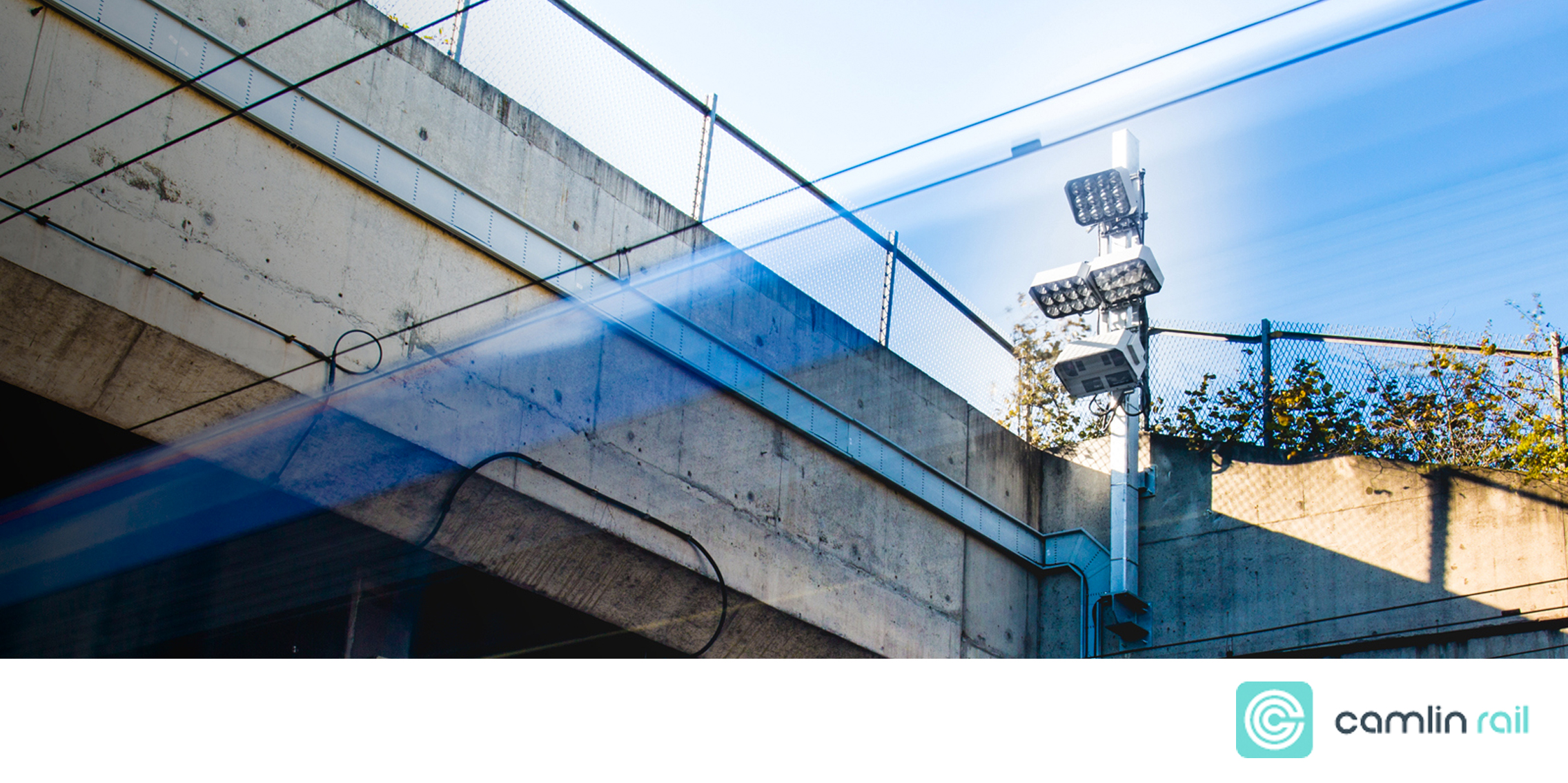 Camlin Group
Camlin manufacture innovative and intelligent monitoring products and services that help make electricity and rail networks safer, more efficient, resilient and sustainable.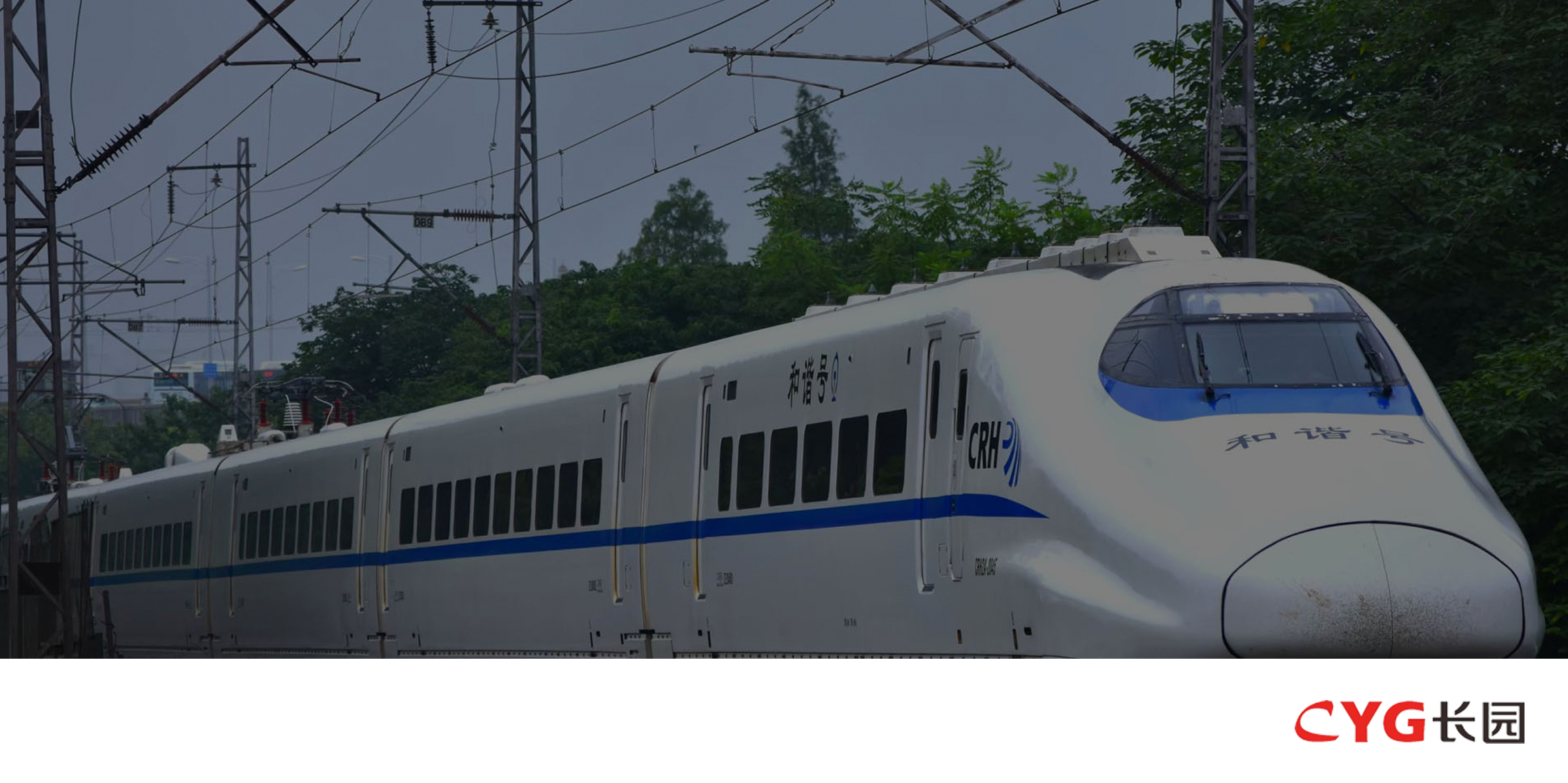 CYG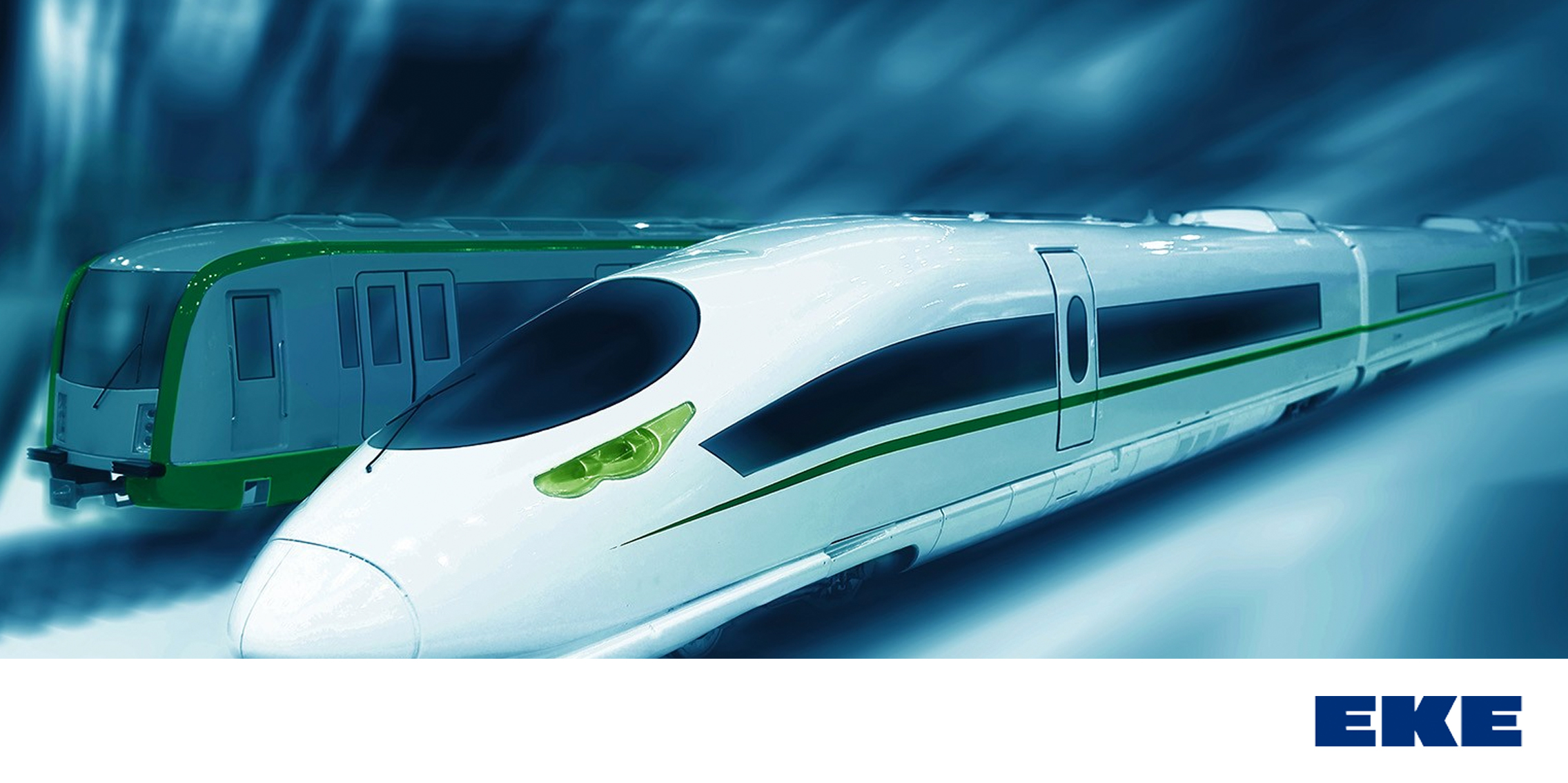 EKE
EKE provides leading technologies to train manufacturers, operators and integrators for efficient train manufacturing and operations. EKE provide tailored solutions for system integration, train automation, train communications, train diagnostics and improved safety.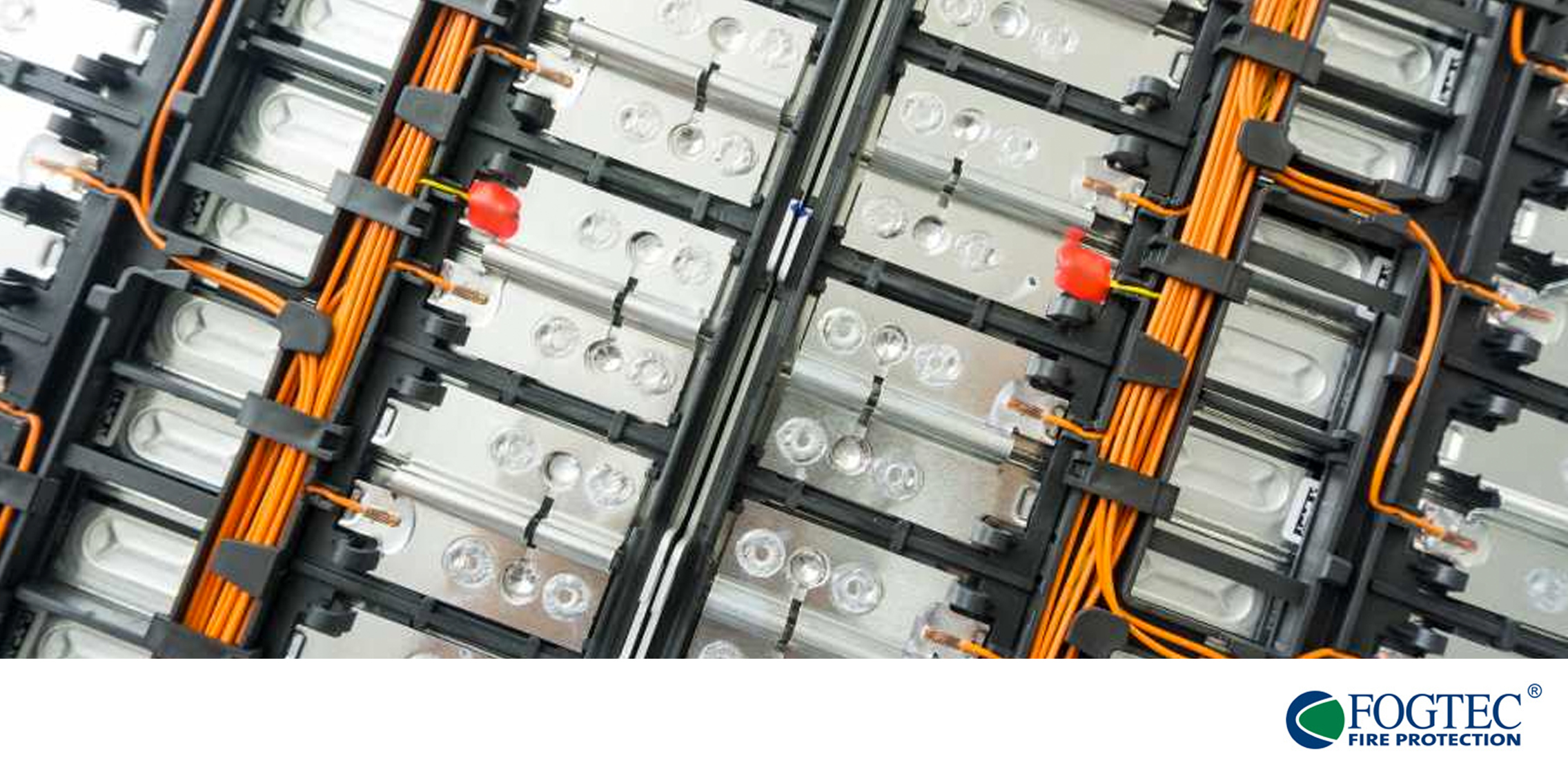 Fogtec
FOGTEC develops, produces and markets fixed and mobile systems for fire detection and firefighting.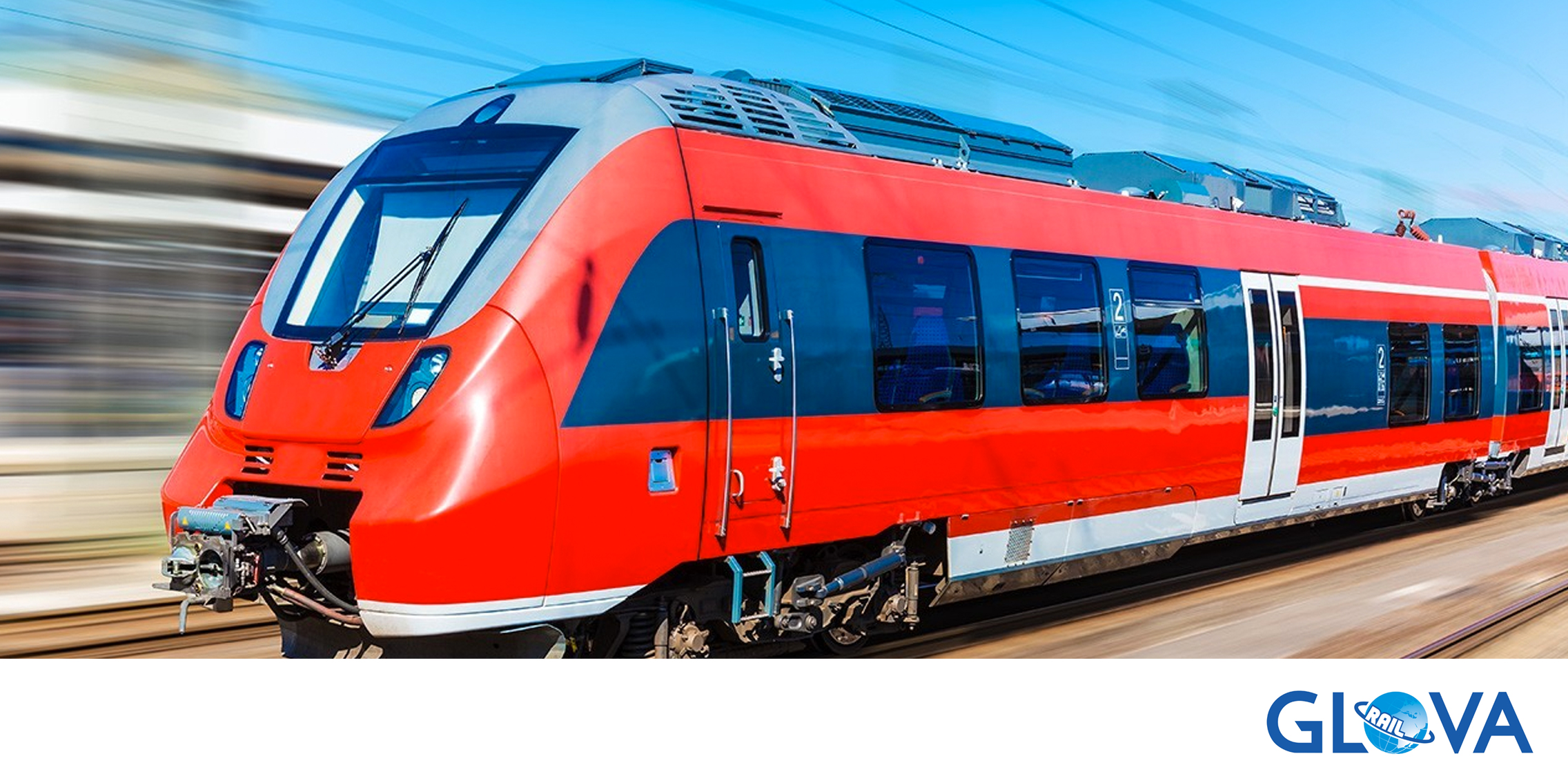 Glova
Glova Rail specialise in the supply of vacuum toilet units for the refurbishing of pre-existing train toilets.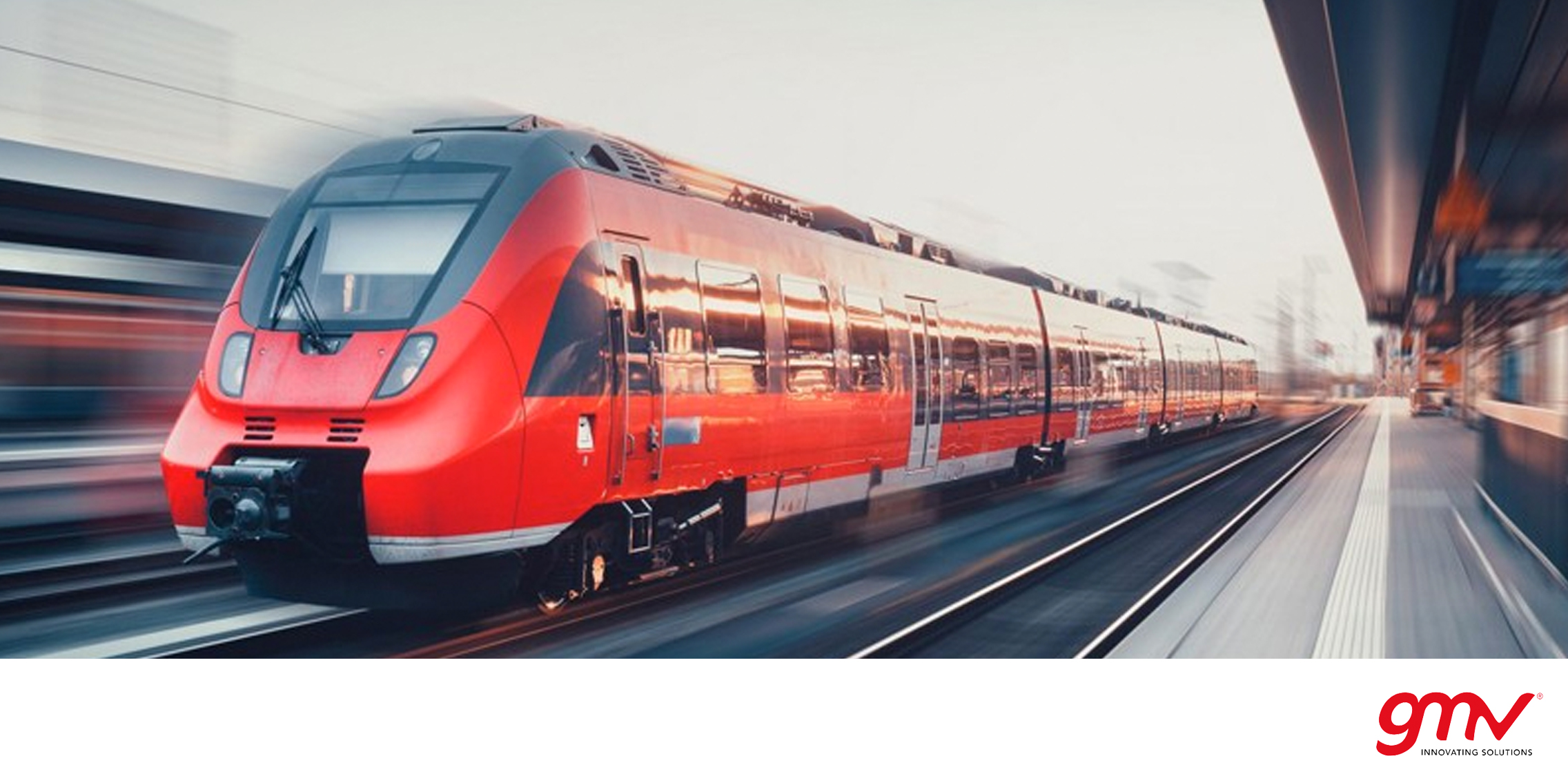 GMV
Leader in the design, development, implementation, and rollout of Intelligent Transportation Systems (ITS).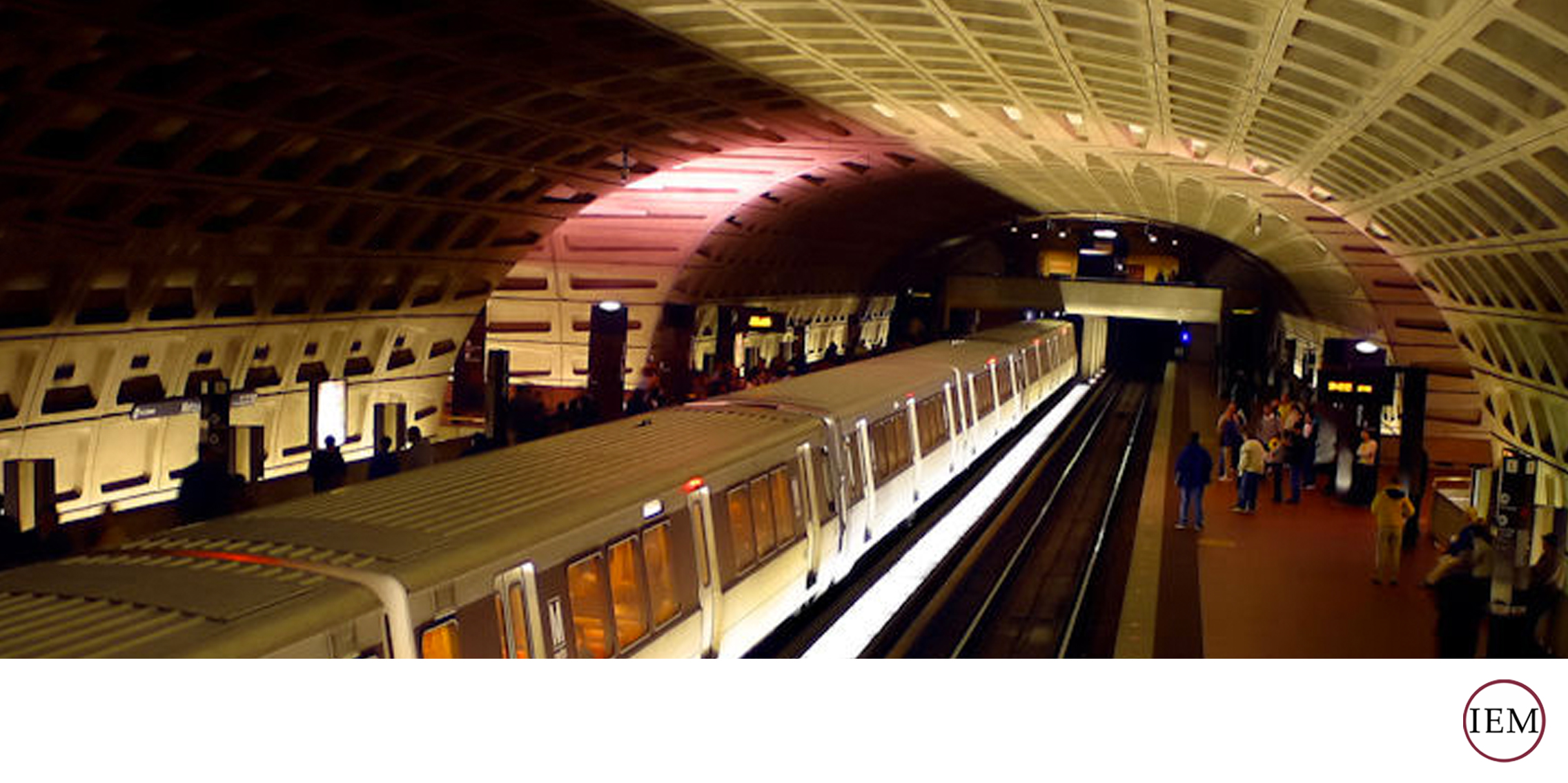 IEM
International Electronic Machines Corporation has provided transportation safety and security solutions for more than 25 years. IEM serves freight rail, transit, intelligent transportation system, defense, and security markets with core technical competencies in machine vision and video analytics, non-destructive evaluation, thermal imaging, wireless sensors and sensor networks, and robotics.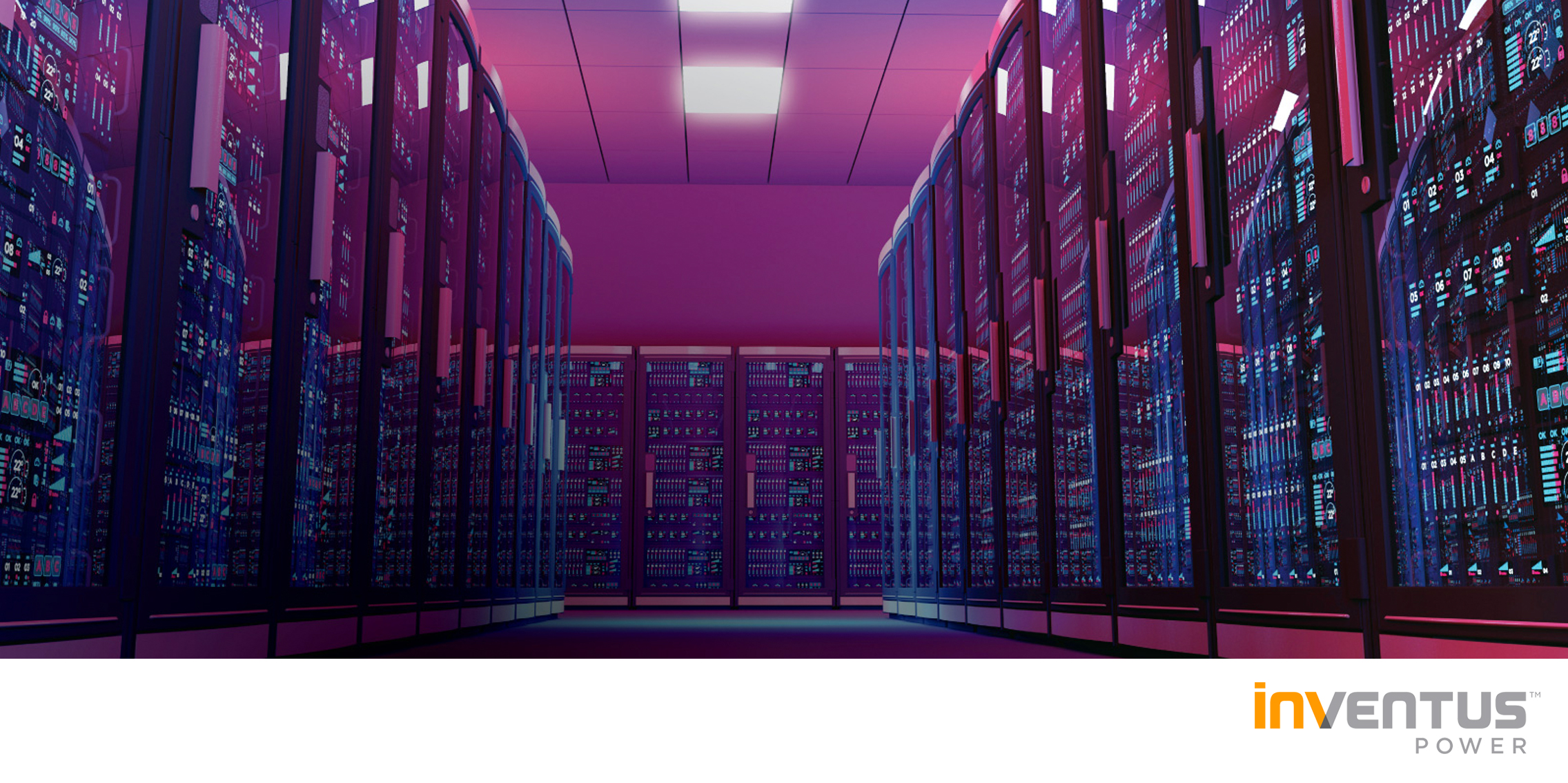 Inventus Power
Inventus Power specialise in the design and manufacture of Li-ion battery packs, smart chargers, and efficient power supplies across a broad range of portable, motive & stationary applications.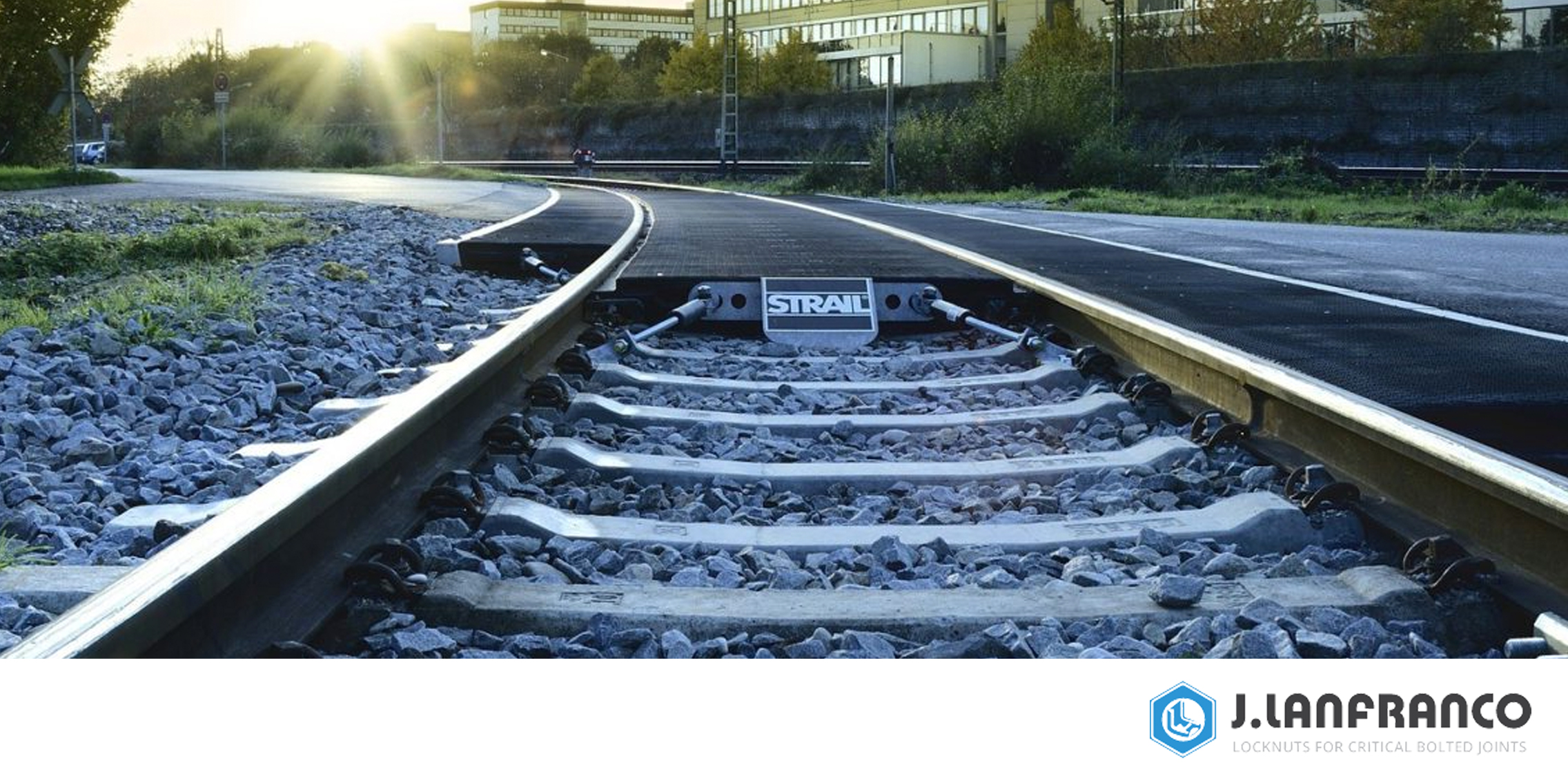 J.Lanfranco
J.Lanfranco specialise in providing superior products and technical assistance for all-metal, self-locking, safety-critical fasteners.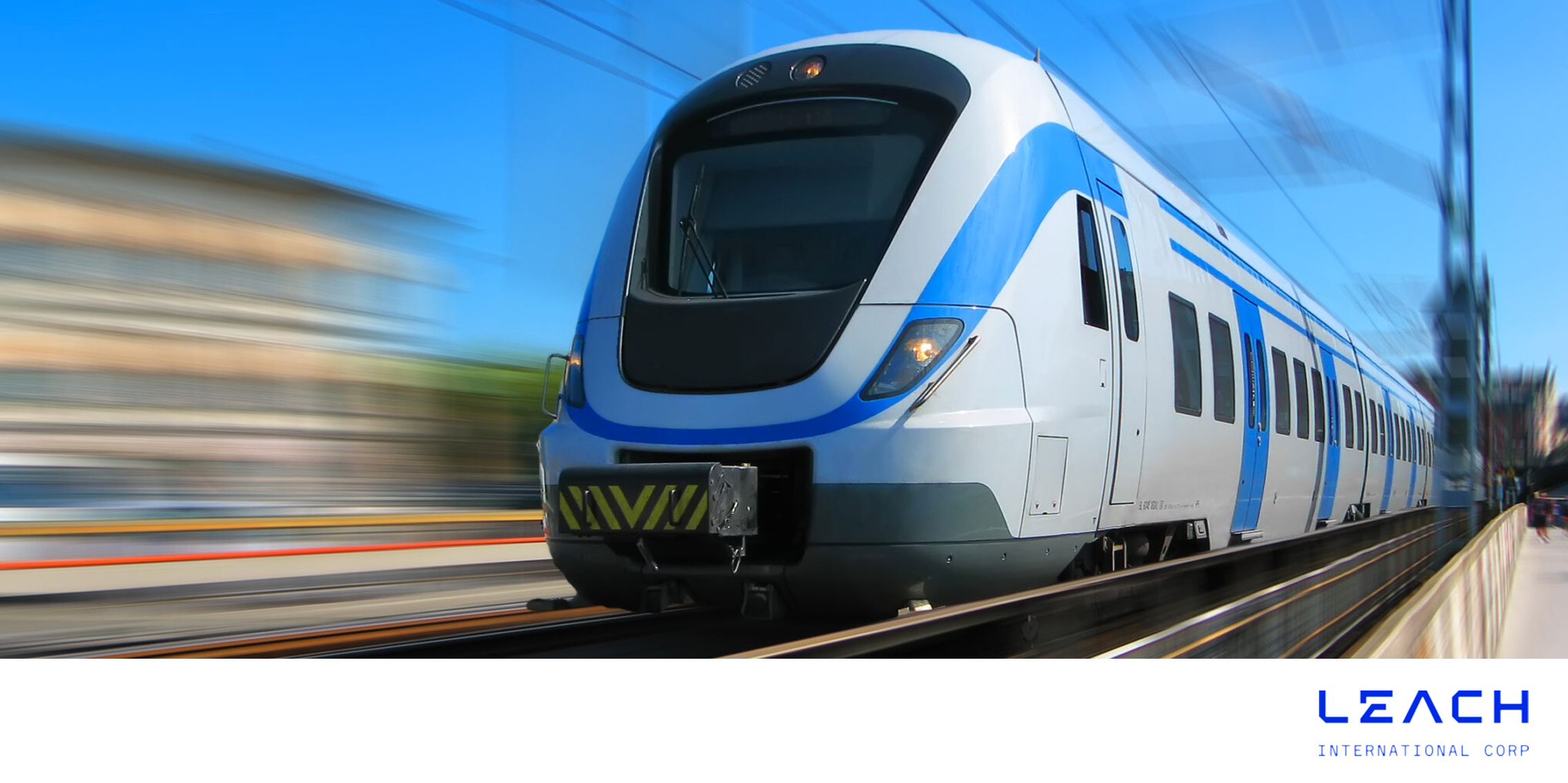 Leach International
Leach specialises in combining its leading-edge components with unique design and manufacturing capabilities to provide custom AC/DC power distribution assemblies such as primary and secondary power distribution, relay and central warning panels, GFI units, thrust reverser control units, ELCUs and smart contactors, wiring integrated assemblies, windshield anti-ice controllers and weapons release boxes.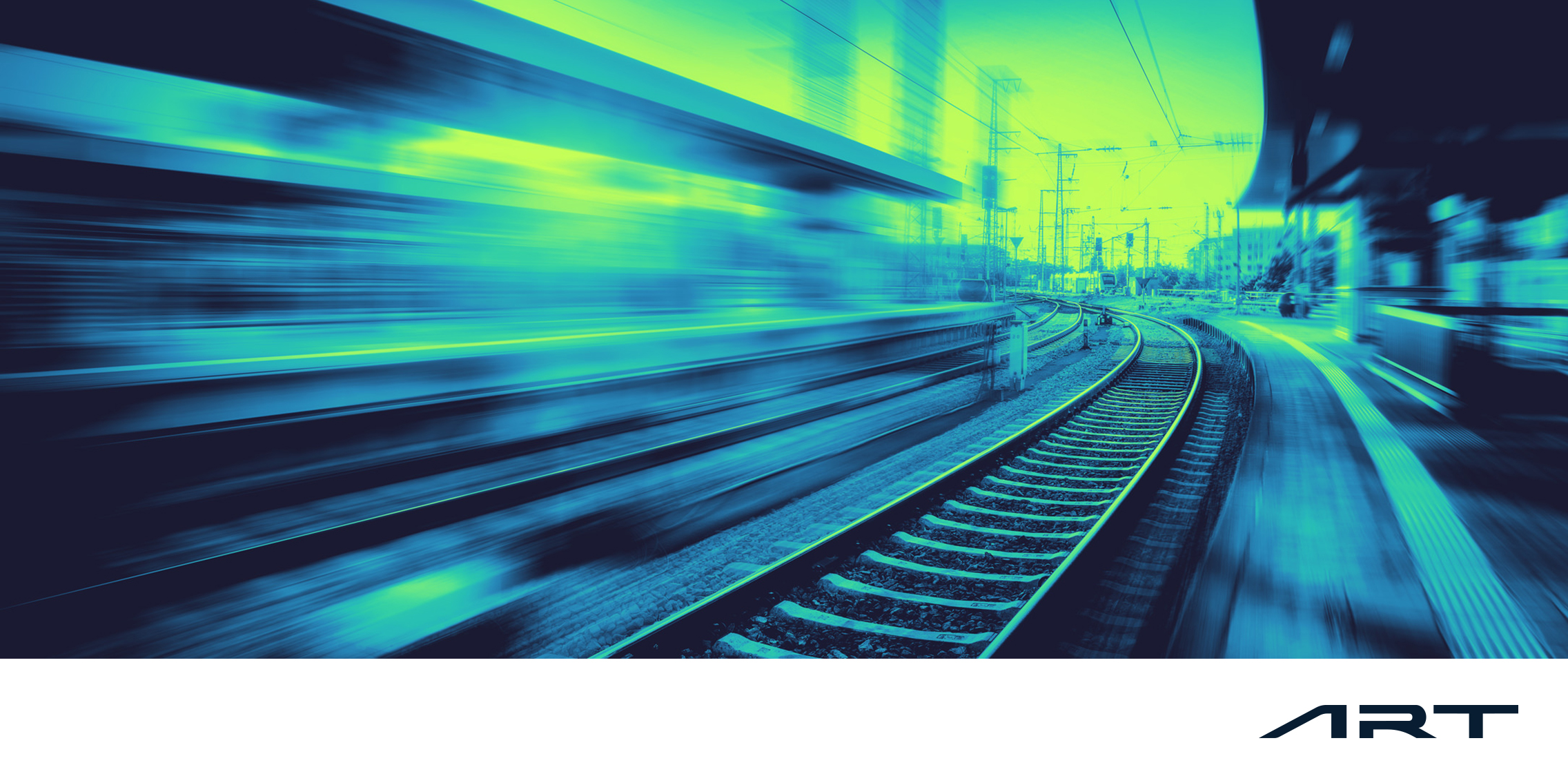 Leonards
ART specialise in bespoke Engineered Solutions, which provide electronic engineering and technical services to deliver value-added outcomes and competitive advantage for its supply partners and customers. ART is the manufacturer of all Leonards Signalling Equipment.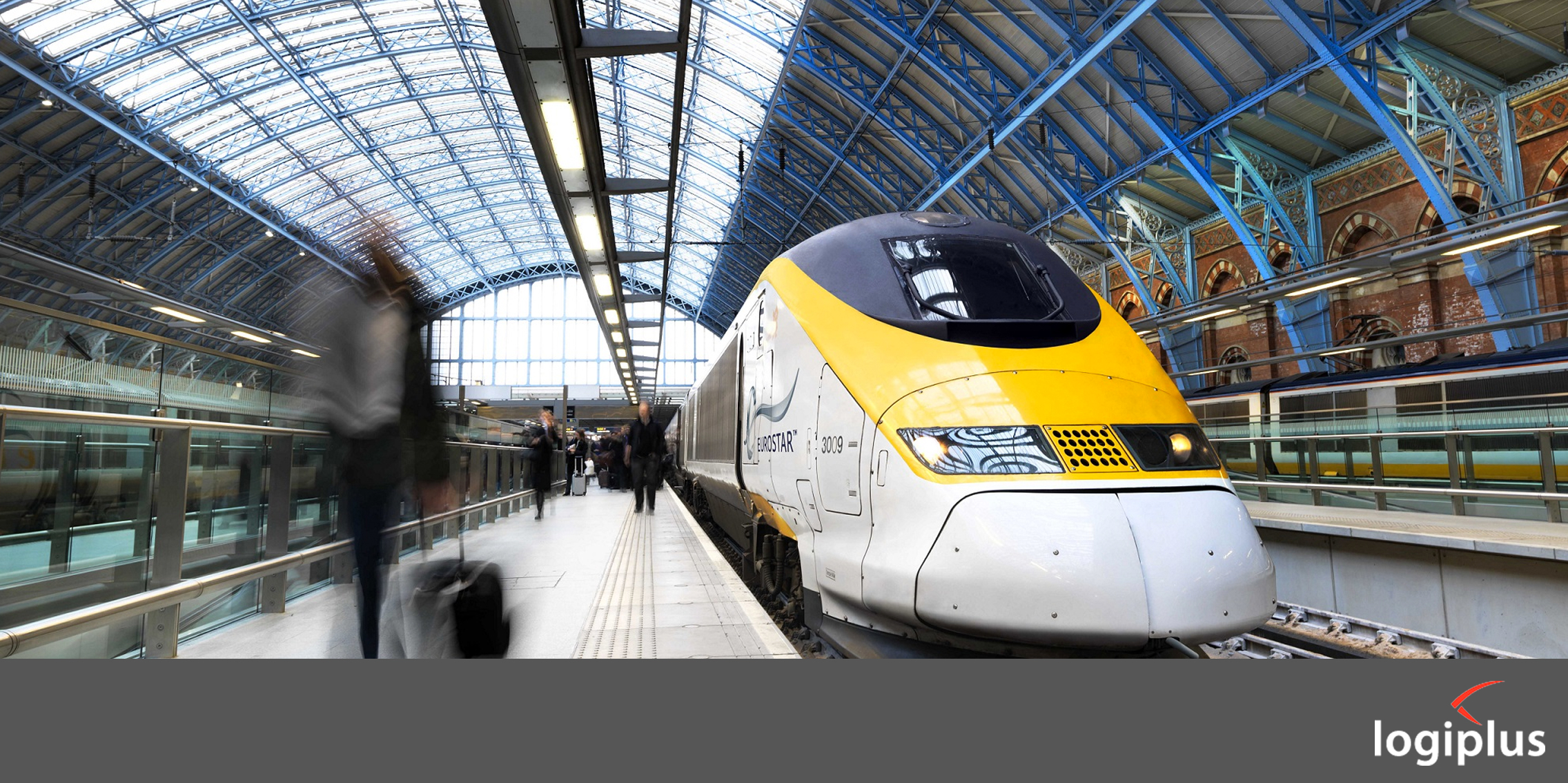 Logiplus
Logiplus specialise in the design, manufacturing and long-term maintenance of railway and industrial electronic equipments.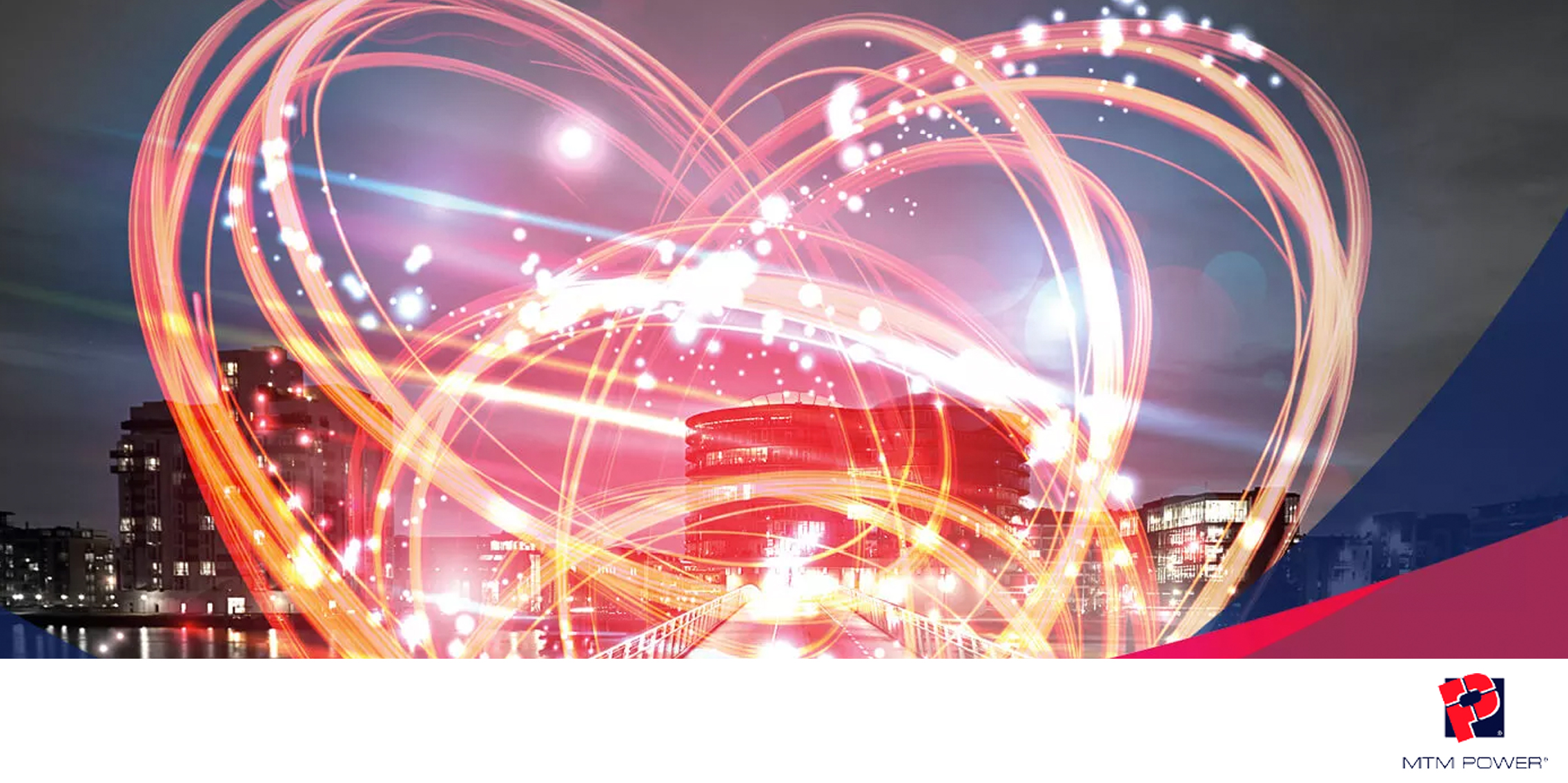 MTM Power
MTM Power® Messtechnik Mellenbach GmbH is one of the leading manufacturers of power supplies in Germany.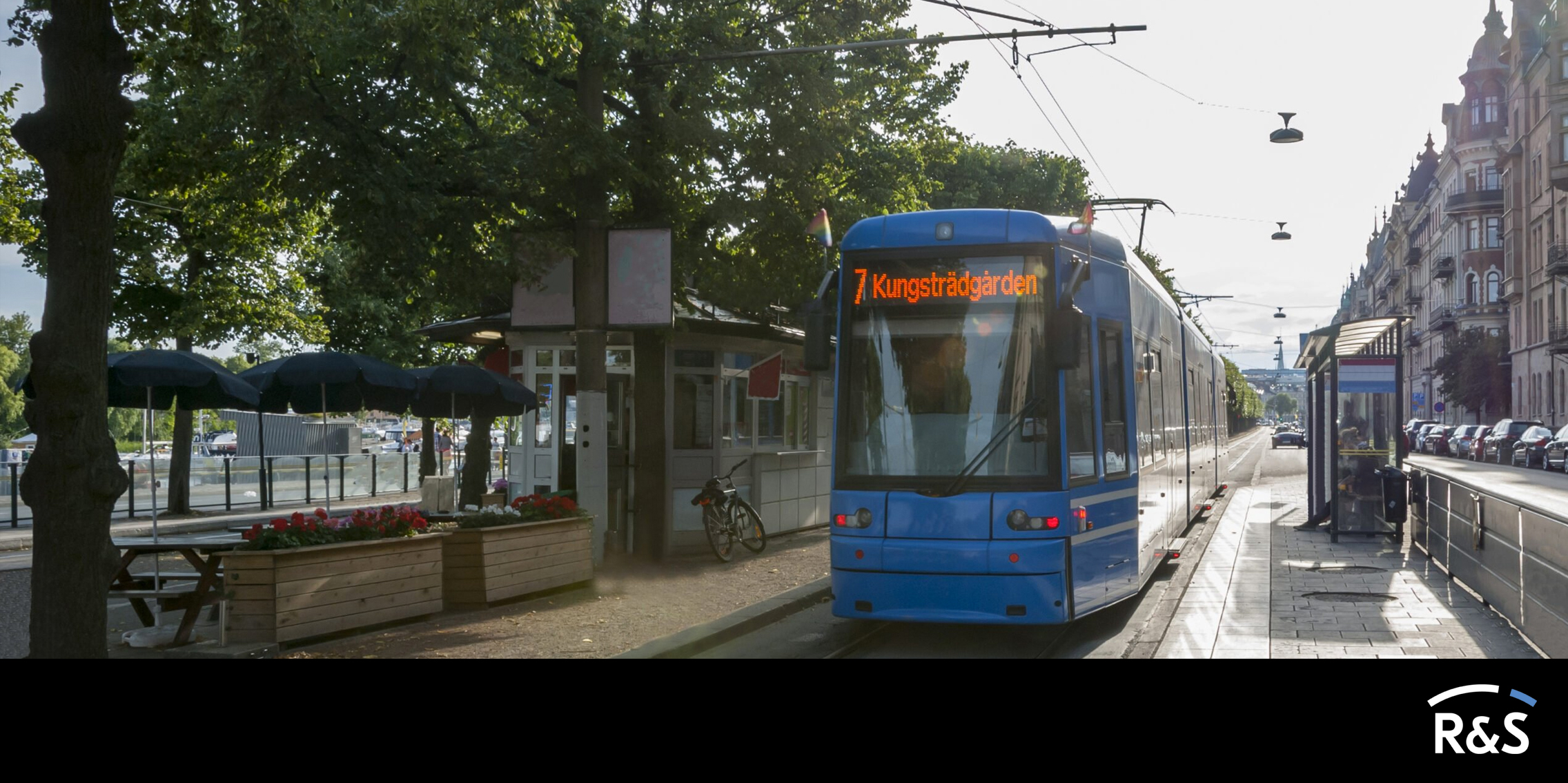 RS Group
RS Group AC and DC switches for railway applications are highly efficient and adapted to each project's specific needs. R&S switches are designed to provide reliable high performance in the harshest of environments. Special high-current connectors ensure your railway depot applications and industrial e-applications run safely and efficiently. Meanwhile, RS Group transformers for rectifier, traction and e-mobility applications guarantee uninterrupted power supply.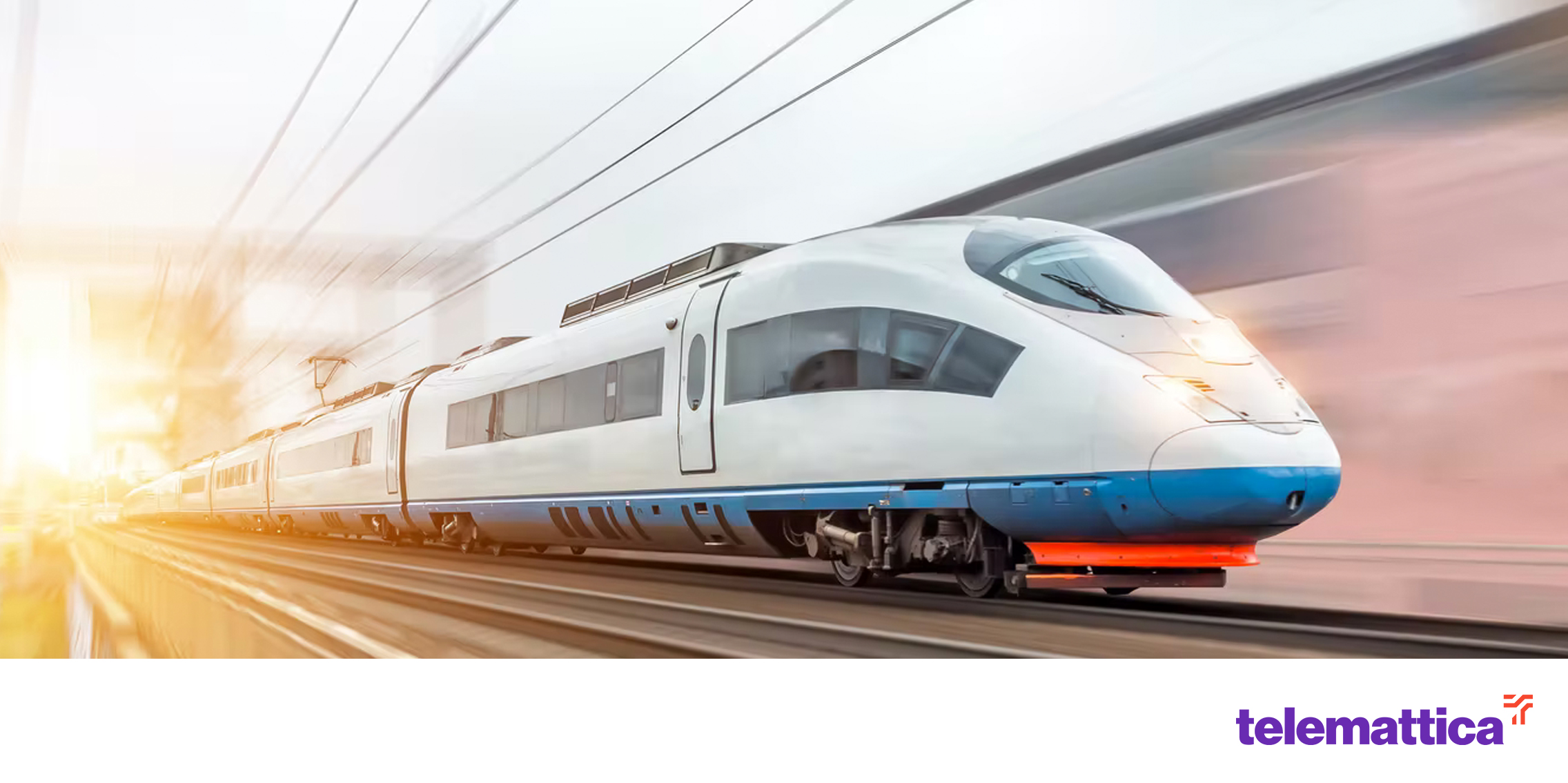 Telemattica
Telemattica is the world leader in overhead wiring condition monitoring, enabling clients across the globe to understand and visualise their rail network.
Leaders in rail intelligence

engineering and solutions