The best control by far
Supporting Emerging Technologies and responding to demands for safer, more efficient network isolation methods.
Remote Isolation Systems are a safe, efficient and functional way of providing confirmed safe access to the rail corridor for maintenance work or quick access and evacuation in an emergency situation.
ART's SIL2 high voltage isolation solutions are capable of ensuring a high degree of safety in operation allowing for all the permitting work flows to be performed digitally. To achieve such high level of integrity, all engineering processes have been accessed by an independent safety accessor, the test and design departments are independent, and the likelihood of dangerous undetected faults are significantly smaller than required for the mentioned SIL level.
To ensure that the overhead line is touch safe and ready to be maintained, the voltage needs to be manually verified. The costs and time spent associated with current methods of network isolation have led to the increasing interest by operators for the ART Modular Remote Isolation (MRI) Solution.
ART leads in this technology, developed in Australia, with experience across multiple networks in Victoria and New South Wales.
Safe and Secure
ART Manufactures and supplies Modular Remote Isolation Systems and components. Existing 1500V IRCS systems are retrofittable with ART Modular Remote Isolation Components.
With the Addition of ART Auxiliary Contact Box, Voltage Sensor, Input /Neg Cables and Control Conduits to the isolator and the replacement of the Standard Gate with a Motor Drive and Controller, safe Remote Isolation can be achieved. For the control the scalable Area Isolation Controller (AIC) provides a SIL ready system suitable for different area isolation suites, including integrated DCCB's and DCCB's, through a simple modular overlay.  This upgrade is available for both Sydney and Melbourne networks. ART is committed to improving safety and increasing efficiency using smart, innovative and leading technologies supported by advanced engineering capabilities locally.
Modular Remote Isolation
typically comprise ART has manufactured, supplied and delivered remote switching technology into the Melbourne Network and the Sydney Trains Network.
The ART systems which are in operation are testament to the capability which ART has inhouse to provide fit for purpose remote switching solutions.



Inefficiencies in remote operation systems are now well recognised in the rail industry.
ART has the manufacturing capability to supply and deliver remote switching technology into the Melbourne and the Sydney Trains Networks.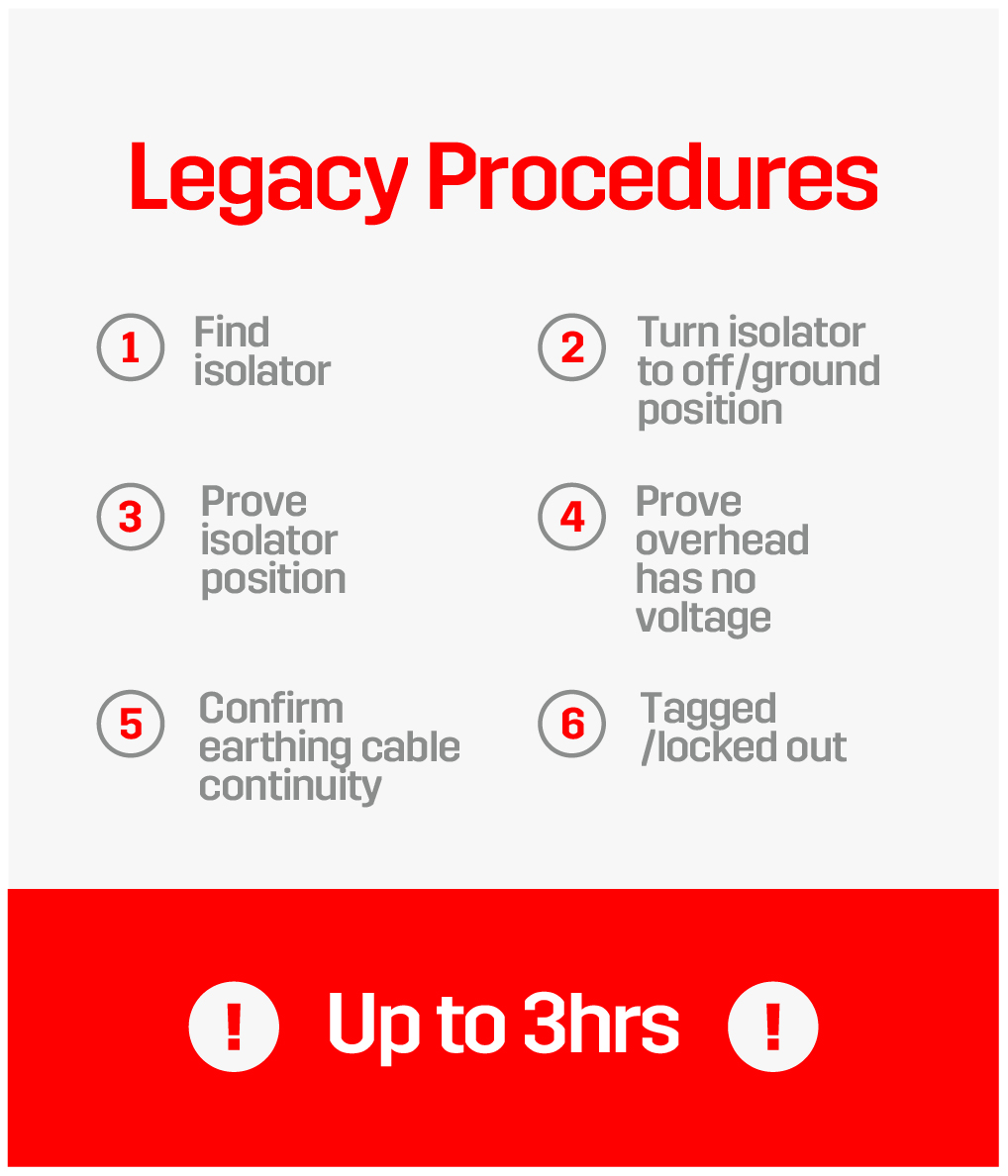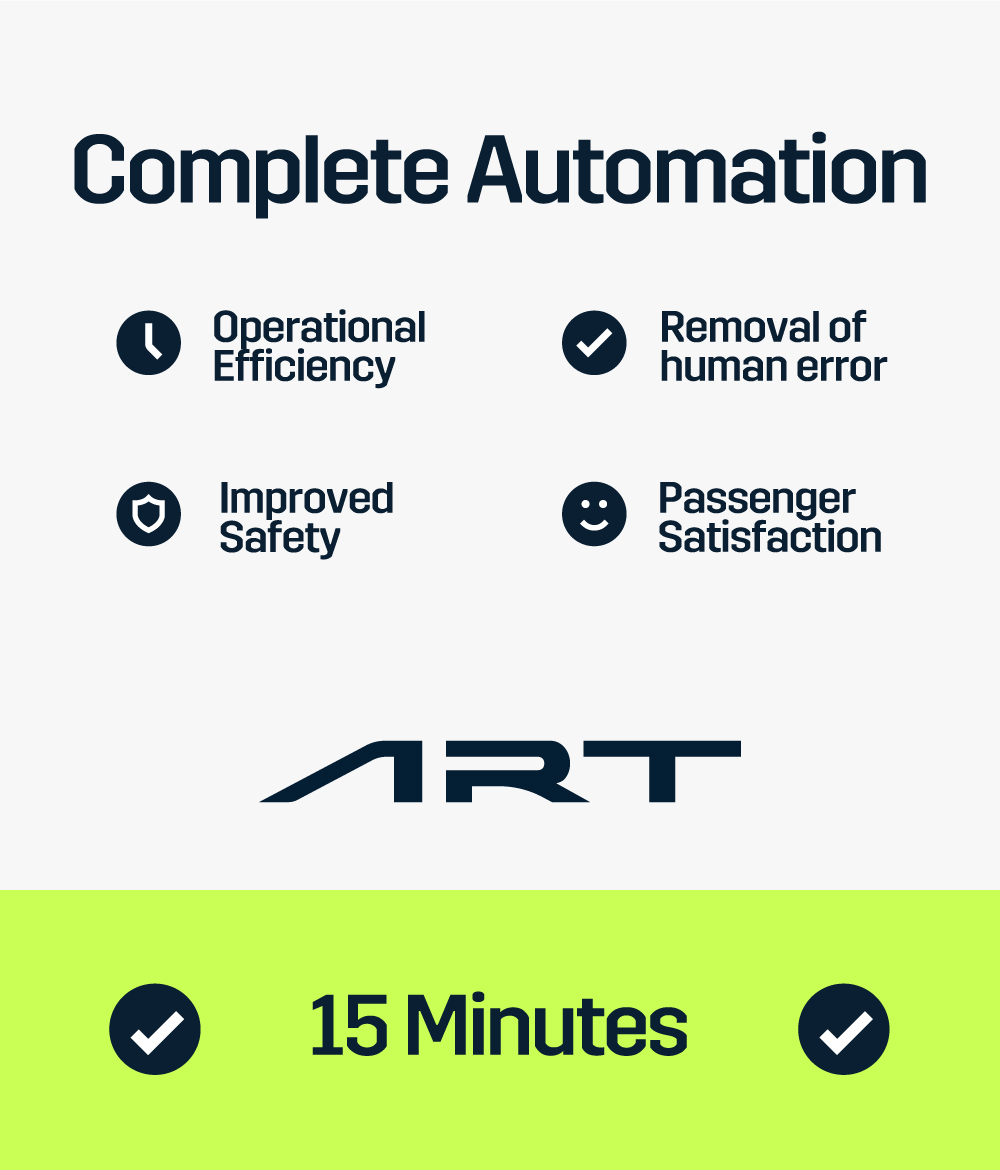 ART is an Australian Indigenously owned Private Company with a current increasing staff count of 35 skilled and qualified Engineers, Project Managers, Technicians, Sales and Administration team members.
Our Infrastructure experience started more than 40 years ago with isolators, there are now thousands of units across the rail networks.
ART is a system and technology integrator of complex infrastructure, electrical and rolling stock systems.
ART designs, manufactures and supplies an extensive range of premium, innovative rail technology, products and fit for purpose solutions. Our Manufacturing and Engineering capability is led by a team of experts offering fast response with a focus on efficiency and safety.
Australian Rail Techonology is recognised as a leader in rail technology
The capability of ART extends to a wide range of design, manufacture and supply of custom electronic, mechanical and electromechanical equipment including high voltage disconnects, switches, SIL Rated Electronics and sub systems. ART is continually growing by extending its product range through increasing its agency and partnership with other companies and manufacturers. ART has a mature supply chain and procurement team which enables the Business to meet critical contract milestones and exceed DIFOT (delivery in full on time) of 99%.
Read about our team
Talk to our team about
Modular Remote Isolation
Leave your details below and an ART team member will be in touch.