Australian Rail Technology is a Sydney-based company that manufactures and distributes various types of equipment for rail and tramway infrastructure and rolling stock.
ART have extensive product knowledge spanning overhead wiring, rolling stock, substations and signal systems.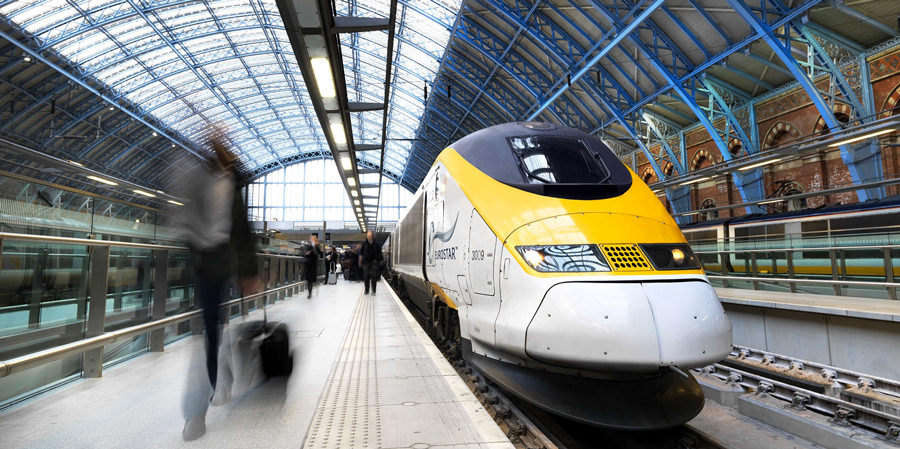 ART have a broad market coverage that spans the Australian and New Zealand markets, with long-standing relationships with our customers. We are able to offer our clients efficiencies and value in local distribution.

ART specialise in custom, made-from-scratch products or the modification of existing products that somewhat meet a customer requirement, to meet the local and project specifications.
Currently there are three core aspects of ART:
Manufacturing
Providing 'value added' solutions to suppliers' products
Providing general commercialized products.
Our customers include






Local Engineering and Manufacturing
One of the greatest assets that we have is that we do all of our engineering and manufacturing on a local level through our headquarters and manufacturing base in Sydney. We have a large engineering base, consisting of both electrical and mechanical engineers which gives us the ability to design, manufacture and prototype a product from customer specifications, and very quickly turn it into a product that is ready for production. Being able to provide technical support from a local level is very appealing to our customers.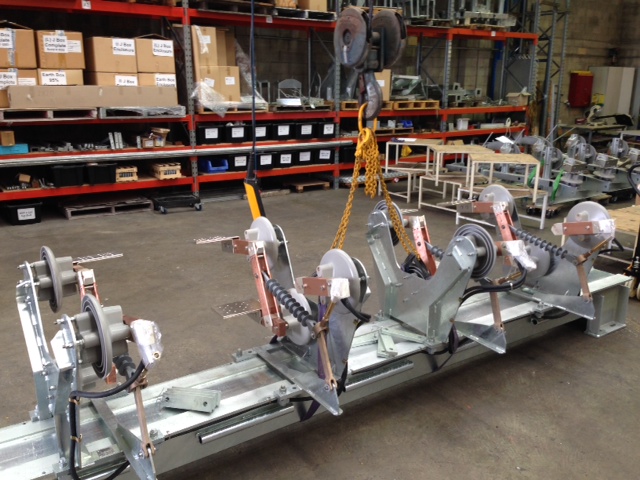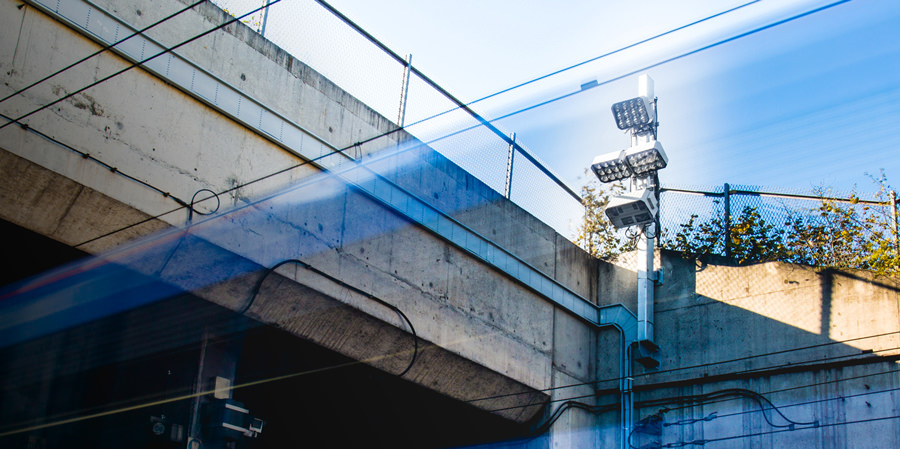 Embracing New Products and Technologies
Australian Rail Technology is unquestionably a leader in the industry when it comes to new technologies and products. The company is continually growing by extending its product range through increasing its agency and partnership with other companies and manufacturers. 
Meeting and Exceeding Industry Standards
Australian Rail Technology spends a good deal of time and resources on testing its products and making sure they are up to, and exceed, industry standards, We are continually upgrading our test procedures to meet the latest standards. This commitment to quality is well worth it because it means our products are safe, efficient and reliable, which results in high customer satisfaction. We're forever improving our testing and certification on a continual basis.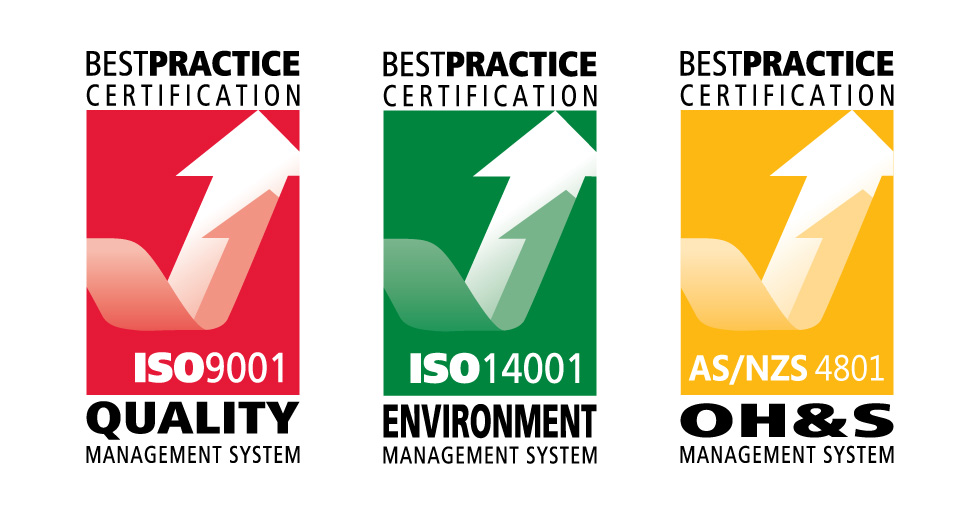 Need a designed and engineered solution?
Leaders in rail intelligence

engineering and solutions