Through Life Support Obsolescence Management
Increase your reliability and decrease your operating costs. After sales service.
Australian Rail Technology is involved in several large projects which require a method of providing obsolescence management and ensuring that spare parts or sub-system serviceability is maintained throughout the design life of a product.
We stand behind the products we design and manufacture and we can also offer TLS programs on our equipment. We can also evaluate your ageing systems and products for suitability for inclusion into our program. Call us for more details.
ART is committed to supporting aging Rolling Stock both Train and Tram fleets
ART has successfully completed Midlife Overhaul programs and Life Extension programs for its clients. Specialising in Subsystem overhauls such as Vacuum Toilet Systems, Master Controllers, Foot Controllers, Drivers Desks, Capacitor Banks, Electrical Control Boxes to name a few. ART has the expertise to reverse engineer and find solutions to active obsolescence.
ART provides support to this product range through test , repair and calibration services. These services are conducted in house by experienced technicians and in some cases by specialist partners. All Testing and Calibration follows strict adherence to ISO 9001 Standards, which ART is fully certified.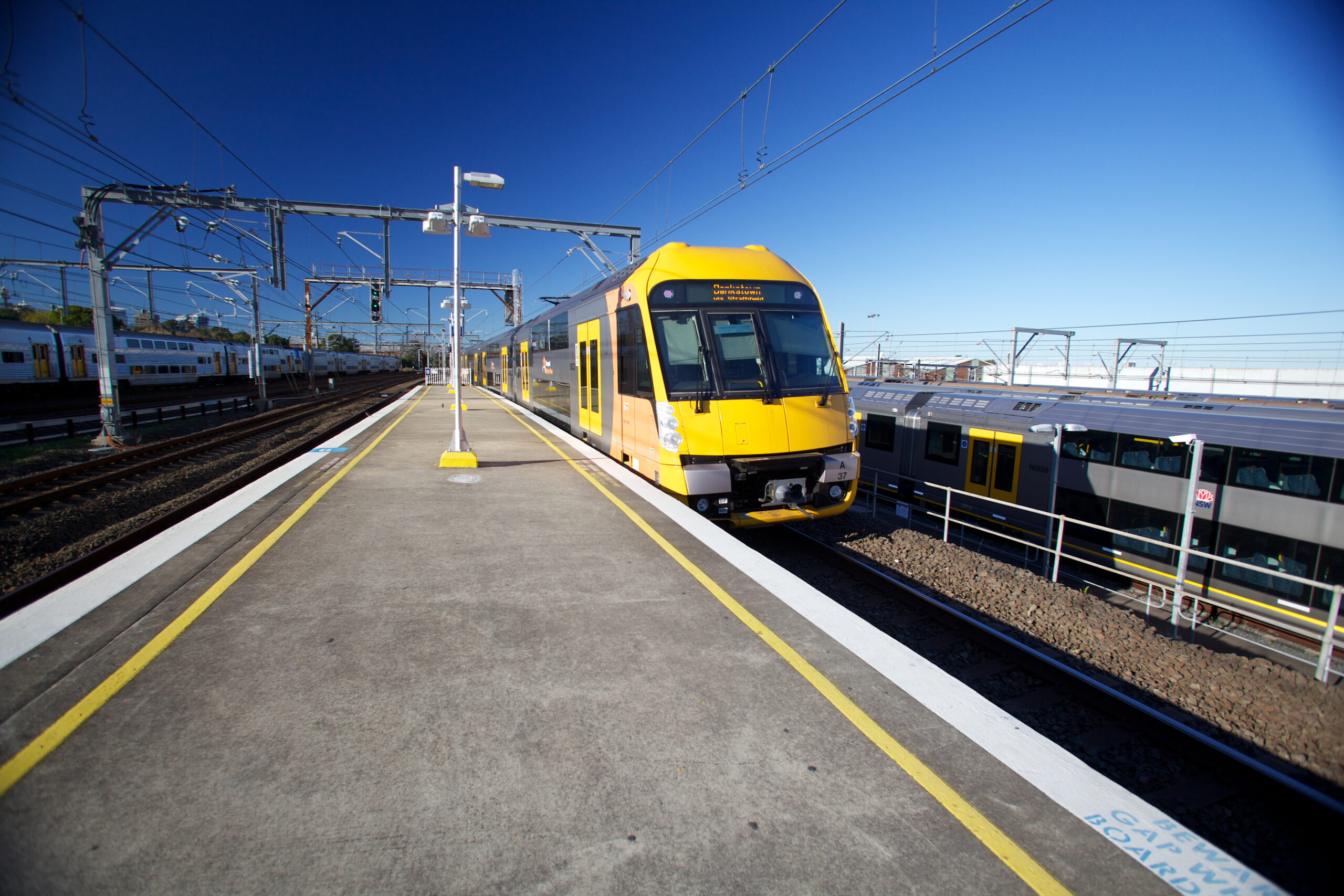 Leaders in rail intelligence

engineering and solutions