Engineering skills on demand
ART have demonstrated capacity to design and manufacture bespoke solutions for the changing operating environments of our clients.
We have a strong pedigree in working on unique projects and it can be said that 'if it was easy, everyone would be doing it'.
We have extensive experience in project management and turn-key solutions and can offer full support to project managers where engineering and logistics support play key roles in delivery of the project.
ART specialises in engineering support and solutions for railway and tramway applications including design prototyping development, testing, repairs and manufacture with the skills set of Electrical, Electronics, Mechanical, and Electromechanical Engineers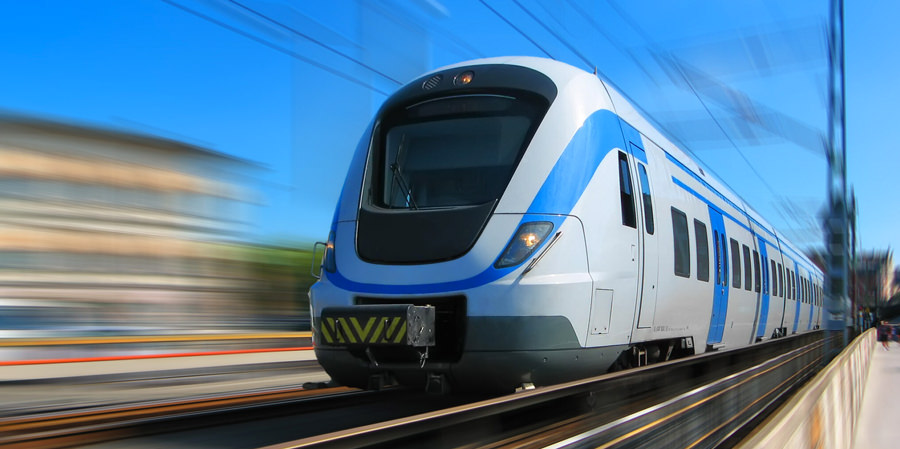 Australian, British and European Rail expertise
Our extensive experience in Australia gives us a thorough understanding of the unique requirements for the Australian rail industry. In addition, we are also well practised in British, European Rail and Rolling Stock standards. 
Design and Manufacture
We have a large engineering base, consisting of both electrical and mechanical engineers which gives us the ability to design, manufacture and prototype a product from customer specifications, and very quickly turn it into a product that is ready for production. Being able to provide technical support from a local level is very appealing to our customers.
Quality
Our stringent quality system is designed to ensure that we comply with the specific requirements of each and every client. To do this we use NATA approved third party test facilities to ensure supply of qualified and reliable products.
Selection of Engineering Products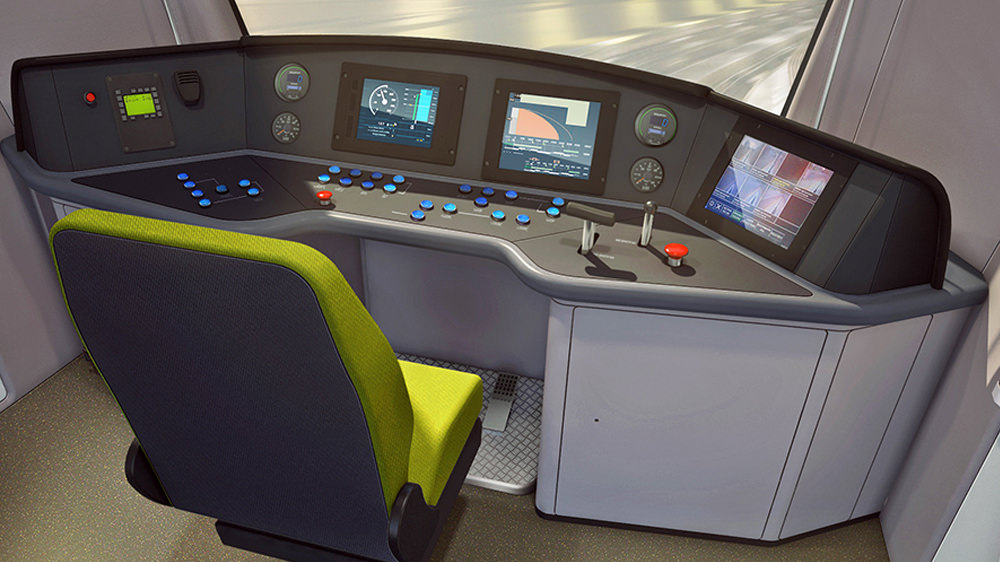 Drivers Desks & Panels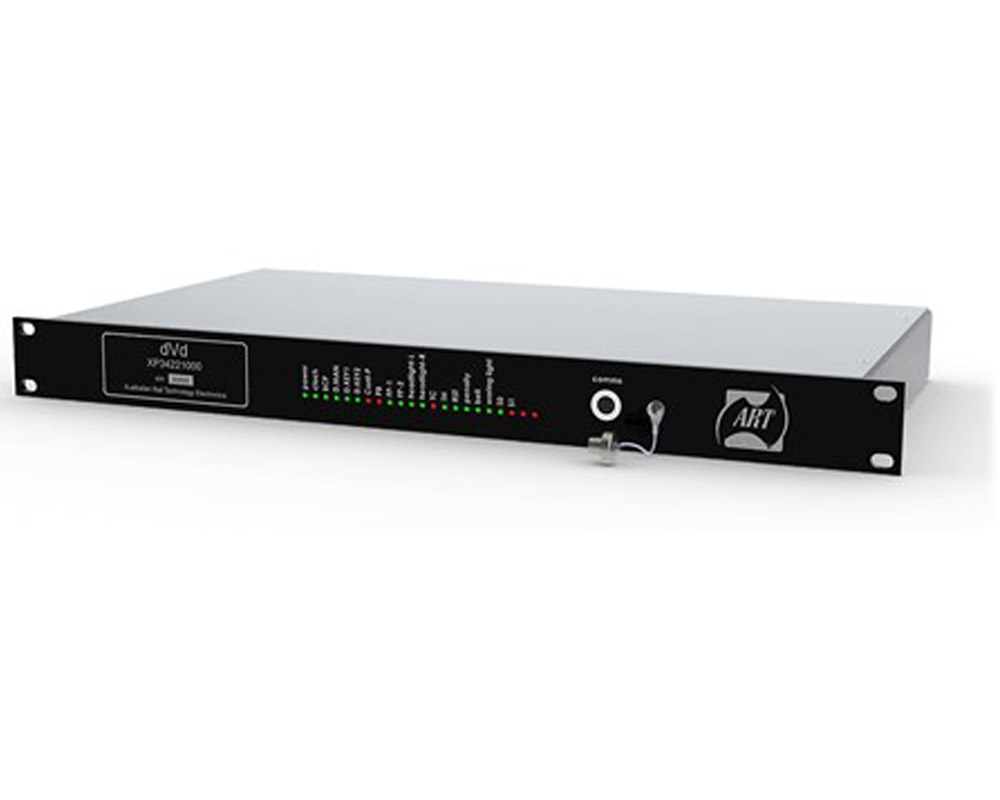 Data Loggers – Vigilance Systems
View all products
ART is an Australian Indigenously owned Private Company with a current increasing staff count of 35 skilled and qualified Engineers, Project Managers, Technicians, Sales and Administration team members.
Our Infrastructure experience started more than 40 years ago with isolators, there are now thousands of units across the rail networks.
ART is a system and technology integrator of complex infrastructure, electrical and rolling stock systems.
ART designs, manufactures and supplies an extensive range of premium, innovative rail technology, products and fit for purpose solutions. Our Manufacturing and Engineering capability is led by a team of experts offering fast response with a focus on efficiency and safety.
Australian Rail Techonology is recognised as a leader in rail technology
The capability of ART extends to a wide range of design, manufacture and supply of custom electronic, mechanical and electromechanical equipment including high voltage disconnects, switches, SIL Rated Electronics and sub systems. ART is continually growing by extending its product range through increasing its agency and partnership with other companies and manufacturers. ART has a mature supply chain and procurement team which enables the Business to meet critical contract milestones and exceed DIFOT (delivery in full on time) of 99%.
Read about our team
Leaders in rail intelligence

engineering and solutions