Fire Detection and Suppression Systems
Fogtec smoke detectors and fire fighting systems are specially developed for rolling stock and tailored to special vehicle requirements. FOGTEC Rail Systems is a single-source service provider, and can equally integrate fire protection systems in existing vehicles or supply ready-for-use full solution as part of a turnkey project. There are more than 12,000 fire protection systems in service worldwide, evidence to the trust of Fogtec customers and the benefits of Fogtec systems in the rail industry. FOGTEC fire alarm systems are highly versatile in terms of their application and can be adapted accordingly. They can include point or linear temperature indicators, smoke detectors/smoke switches, aspirating smoke detectors, gas sensors, video analysis systems and communication components like displays as human–machine interaction systems (HMI).
FOGTEC 5000 Series offers a complete platform solution for fire detection and fire fighting, most flexible in layout and safety requirements. The architecture and equipment for fire detection and system monitoring allows complete approval up to SIL-2.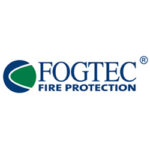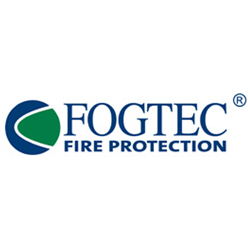 Brand
Fogtec
FOGTEC develops, produces and markets fixed and mobile systems for fire detection and firefighting.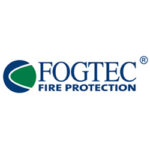 More products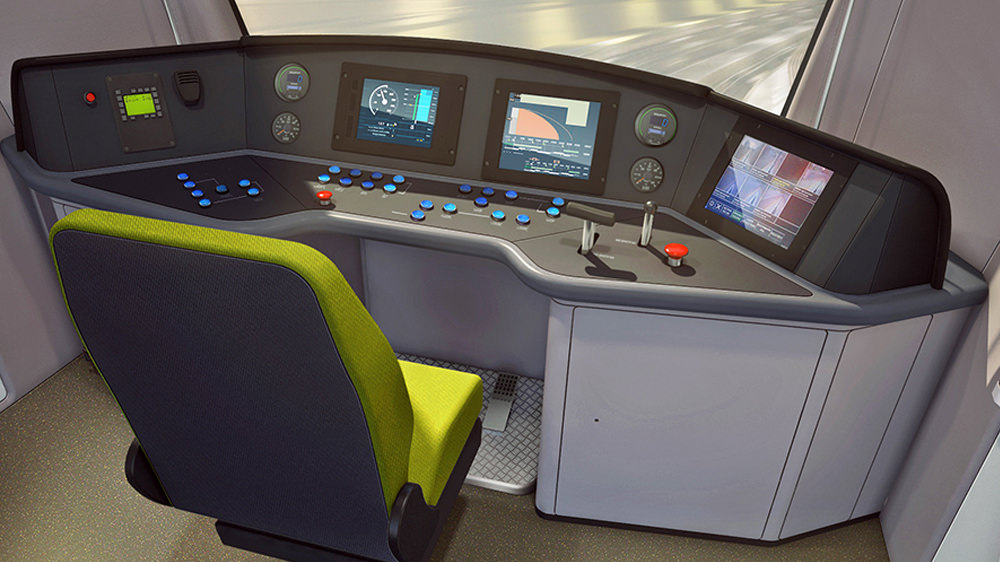 Drivers Desks & Panels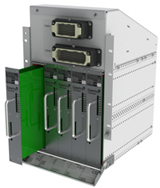 Form fit Relays & Relay Racks